Doha's Qatar Airways to launch services to Moroccan capital Rabat
April 30, 2019: On May 29, Doha-based airline Qatar Airways will launch services to Rabat, Morocco. The three-times weekly service to the Moroccan capital will be served by a Boeing 787. In addition, Qatar Airways has entered into joint business agreement with Royal Air Maroc to expand the number of services available to meet increased […]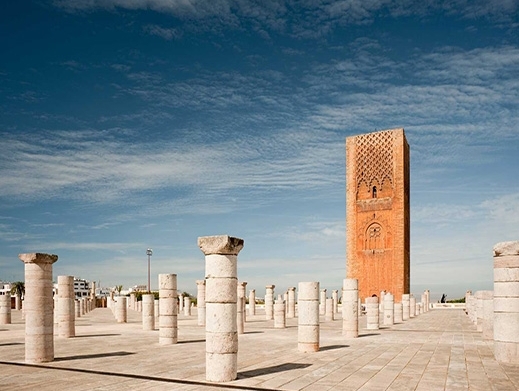 April 30, 2019: On May 29, Doha-based airline Qatar Airways will launch services to Rabat, Morocco.
The three-times weekly service to the Moroccan capital will be served by a Boeing 787. In addition, Qatar Airways has entered into joint business agreement with Royal Air Maroc to expand the number of services available to meet increased consumer demand for flights to Morocco.
In addition to launching Rabat via Marrakech, Qatar Airways will also now offer daily flights to Casablanca, providing seamless connectivity for passengers who wish to explore the country's many vibrant cities.
Akbar Al Baker, Group chief executive, Qatar Airways said: "Our expansion in Morocco demonstrates our commitment to the region, which began in 2002.
Our close partnership with Royal Air Maroc will also provide our passengers access to their comprehensive network in North and West Africa, while enabling Royal Air Maroc passengers to enjoy seamless connectivity to Qatar Airways' extensive global network spanning six continents."
Qatar Airways currently operates five weekly flights from Doha to Marrakech via Casablanca on a Boeing 777, in addition to two direct weekly flights from Doha to Casablanca. The carrier's joint business agreement partner, Royal Air Maroc, provides five weekly flights from Casablanca to Doha.