dnata appoints Dirk Goovaerts as regional CEO for Asia Pacific
March 15, 2019: One of the leading ground handlers dnata has roped in Dirk Goovaerts to head as the regional Chief Executive Officer (CEO) for the Asia Pacific region.
He will be responsible for overseeing dnata%u2019s operations at ten airports in three countries, including Australia, the Philippines and Singapore, handling a workforce of 6,000 employees. 
He will be based in Singapore and report to Ross Marino, senior vice president for dnata%u2019s International Airport Operations division.
Most recently, he held the role of Chief Operations Officer at Saudi Ground Services Company (SGS), since 2016. 
Prior to this, Dirk Goovaerts held senior leadership roles at Menzies Aviation. Out of which, the most recent role was as senior vice president, Europe.
You may also like:-
---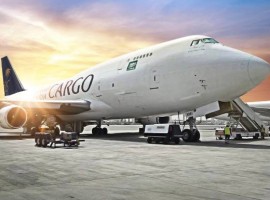 Air Cargo
The company said the new aircraft will boost the cargo and supply operations and help meet the significant surge on the demand for medicine, medical and preventive equipment and other similar goods.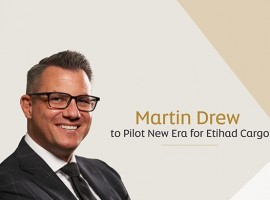 Air Cargo
Etihad Aviation Group has promoted Martin Drew to the role of managing director – Cargo and Logistics. Drew will assume the position on November 1.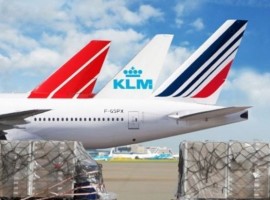 Covid-19
The additional cold room (COL), with temperatures ranging from +2 degrees Celsius to +8 degrees Celsius, will provide the capacity required to handle Covid-19 vaccines.