DHL opens second shipping facility in Dallas Metroplex
<p style="text-align: justify;">August 16, 2017: Supply chain specialist <a title="DHL" href="http://www.dhl-usa.com/en.html" target="_blank">DHL</a> has announced the opening of a new $6.2 million, 50,000-square-foot-facility in Carrollton that will serve the East Dallas area, providing international shipments ranging from envelopes and small parcels to palletised and containerised freight.<br /><br />The opening of the new facility, the company's second […]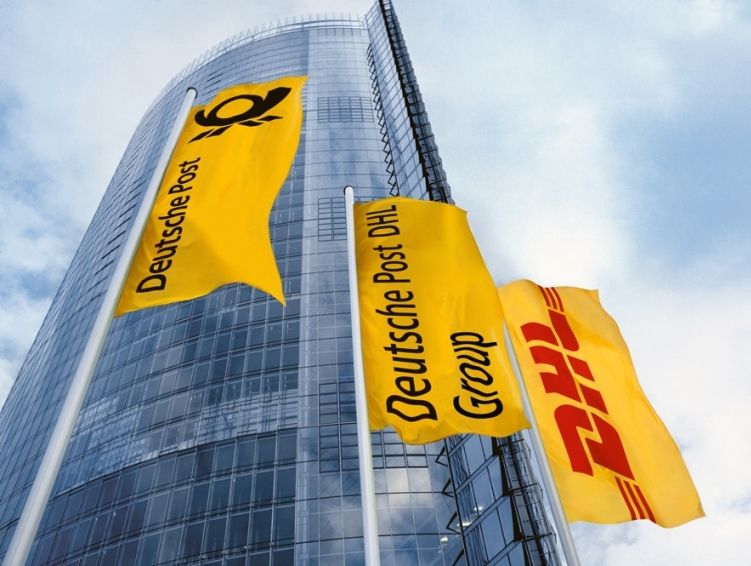 August 16, 2017: Supply chain specialist DHL has announced the opening of a new $6.2 million, 50,000-square-foot-facility in Carrollton that will serve the East Dallas area, providing international shipments ranging from envelopes and small parcels to palletised and containerised freight.

The opening of the new facility, the company's second in the Dallas area, reflects the growth in shipments from businesses in the vicinity that trade internationally as well as a steady growth in e-commerce among businesses of all sizes.

"Our new location in the Dallas metroplex will provide our customers with even greater convenience for their international shipping needs," said Chet Paul, general manager for DHL Express, Southeast US. "They'll have more time to prepare their packages for pickup, receive their deliveries earlier, and they have the option of dropping off shipments right at the facility. This new location is one more example of how DHL makes targeted investments focused on infrastructure, people and technology, so that we can continually provide the highest level of customer service."

The state-of-the-art facility processes thousands of packages daily through its fully automated sort system and incorporates environmental features such as LED lighting in the 45,000-square-foot warehouse, on/off sensors for lighting to conserve electricity and electric forklifts. DHL vehicles are all fuel-efficient, with some powered by natural gas.

Like many DHL facilities, the Carrollton facility is TAPA-certified. A worldwide coalition of shippers, insurers, and government and law enforcement agencies, the Transported Asset Protection Association is dedicated to fighting cargo crime as a way to ensure the public's safety.

The Carrollton facility employs 70 workers, including 45 couriers handling pickup and delivery. Among the major customers the facility will serve are technology companies as well as leading e-commerce businesses.

The new facility is located at 1600 Kelly Boulevard in Carrollton and is easily accessible from I-35. DHL also operates a facility at 1640 West 23rd Street, Suite 400, in Dallas.