DHL Global Forwarding to transport Gorenje products worldwide
<p style="text-align: justify;">July 03, 2017: DHL Global Forwarding, the air and ocean freight specialist within <a title="Deutsche Post DHL Group" href="http://www.dpdhl.com/en.html" target="_blank">Deutsche Post DHL Group</a> will cater to the transport needs for international and domestic cargo for one of Europe's leading manufacturers of household appliances Gorenje Group. DHL will support the international transfer of goods to […]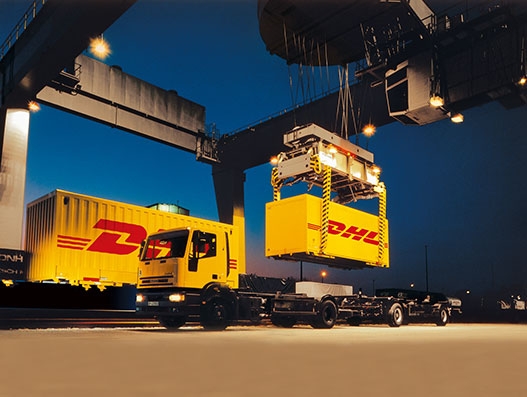 July 03, 2017: DHL Global Forwarding, the air and ocean freight specialist within Deutsche Post DHL Group will cater to the transport needs for international and domestic cargo for one of Europe's leading manufacturers of household appliances Gorenje Group. DHL will support the international transfer of goods to help to follow their growth plans and extend their business on a global level. The agreement comprises the processing of the company's logistic needs in 90 countries. The contract came into effect in January and comprises an annual freight volume of approximately 2,200 Twenty-foot Equivalent Units (TEU).
"Knowing Gorenje Group for over six years and knowing their needs and expectations in detail enables us to offer tailor-made solutions. DHL is adding real value to Gorenje's business by aligning all processes efficiently and replicable as well as providing opportunities for further progress," said Sabine Eisses, Country Manager Slovenia and Croatia, DHL Global Forwarding.
Within its 66 year lasting company history, Gorenje Group has developed two global and six local brands. Gorenje Group manufactures technologically advanced, energy-efficient household appliances like for example fridges, washing machines, laundry dryer and ovens. The group is well known for its tasteful and modern design and has a particularly strong presence in e.g. Eastern Europe, Finland, Austria and Russia.
DHL Global Forwarding Slovenia keeps good contacts to Gorenje suppliers and customers in order to support smooth and timely pick-up and deliveries and provide immediate updates on the status of their cargo. DHL has furthermore evaluated a competitive mix of transportation providers and selected premium carriers with space and equipment capacity to serve regular flows of the company and support their growing business. The main trade lanes are imports from China via Hamburg to Nuremberg and exports from Slovenia to Australia which will be handled via seaway and overland.