DHL Global Forwarding to continue supporting WEC with its logistics expertise
Jan 31, 2019: DHL Global Forwarding, that has been a logistics partner for all races from the beginning of the FIA World Endurance Championship (WEC) since 2012, has once again renewed contract with WEC to support it with logistics expertise. The first race of the 2019-20 season will start on September 1, 2019 in Silverstone, […]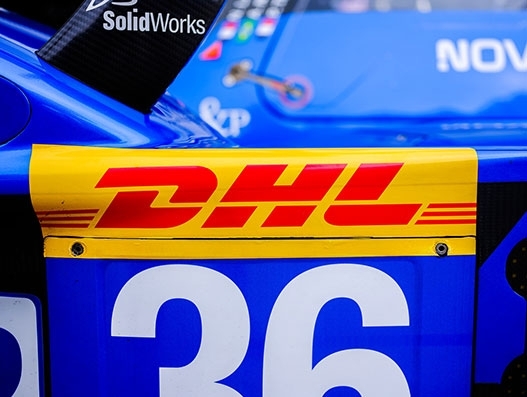 Jan 31, 2019: DHL Global Forwarding, that has been a logistics partner for all races from the beginning of the FIA World Endurance Championship (WEC) since 2012, has once again renewed contract with WEC to support it with logistics expertise.
The first race of the 2019-20 season will start on September 1, 2019 in Silverstone, Great Britain.
Based on this contract renewed on January 23, DHL Global Forwarding is responsible for shipping all of the teams' motorsport materials and equipment to the overseas events. This includes delivering 34 race cars, two safety cars, TV equipment and assorted organizational equipment, as well as 10,000 tires, 198,000 litres of fuel and all associated equipment to race tracks around the world.
Thomas Nieszner, president and Global head of Motorsport, DHL Global Forwarding said: "Our motorsport logistics team ensures that everything is in place for every race. For each overseas race of the WEC, DHL carries more than 800 tonnes of sea freight plus around 50 ad hoc shipments."
The FIA World Endurance Championship brings the Spirit of Le Mans to tracks throughout the world with three races in Europe and five more across Asia, the Middle East, Latin and North America.
Since 2012, DHL has been providing logistics support to WEC: from the organisation and booking of chartered freight aircraft, sea freight and truck transports to the processing of all documents and the coordination, monitoring and management of all ad-hoc shipments at the race tracks.