DHL Global Forwarding names Niki Frank as head of its India business
June 10, 2019: DHL Global Forwarding (DHL GF), the leading international provider of air, sea and road freight services, has appointed Niki Frank as managing director for DHL Global Forwarding India. Most recently, he held the role of senior vice president for Global Business Strategy, and led the Certified International Forwarder (CIF) programme that ensures […]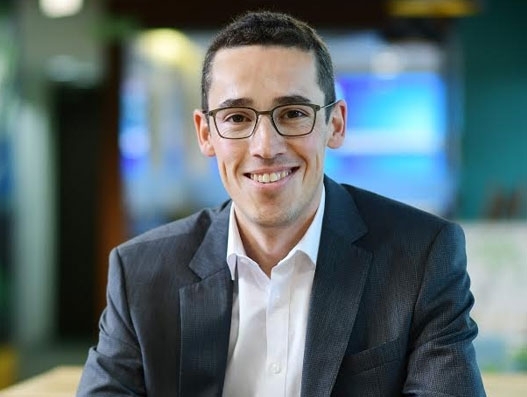 June 10, 2019: DHL Global Forwarding (DHL GF), the leading international provider of air, sea and road freight services, has appointed Niki Frank as managing director for DHL Global Forwarding India.
Most recently, he held the role of senior vice president for Global Business Strategy, and led the Certified International Forwarder (CIF) programme that ensures consistent service excellence and cultural alignment across DHL Global Forwarding's operations worldwide.
In his new role, Frank will tap his experience to boost productivity and expand DHL Global Forwarding's business in India. Frank will report directly to Kelvin Leung from Mumbai, India's most populous city and a key logistics hub located along the coast of the Arabian Sea.
Kelvin Leung, CEO, DHL Global Forwarding Asia Pacific said: "India continues to undergo rapid change across its industries and broader economy, but we have no doubt that the country's growth rates will continue to outpace other major economies, which speaks to the tremendous opportunities for forwarders to connect businesses to the global marketplace."
"Based on the Global Trade Barometer (GTB) Index produced quarterly by DHL, India has the highest predicted trade growth of all GTB countries, surpassing even the US, UK, and Germany, 1 a result it has achieved consistently since the Index's inception last year."
Frank has spent the last seven years leading global transformation initiatives for DPDHL Group and DHL GF, making major contributions to its pivotal growth strategy that saw the business revive its performance and regain market share since 2016.
Prior to joining Deutsche Post DHL Group (DPDHL Group) in 2012, Frank was at Boston Consulting Group leading teams across the automotive, industrial goods, and e-mobility sectors.