DHL GF provides logistics support for back-to-back Japan's racing events
Oct 19, 2018: DHL Global Forwarding will provide logistics support for the back-to-back two races in Japan - Federation Internationale de l'Automobile (FIA) World Endurance Championship (WEC) and the WTCR - FIA World Touring Car Cup (WTCR).
As part of this partnership, DHL Global Forwarding will manage all transportation, customs clearance, and ground handling for 36 racecars, spares, and ancillary equipment - including everything from specialized tires to high-performance engine blocks.
Prior to the WEC race at Mount Fuji, also known as 6 Hours of Fuji, held from 12-14 October 2018, DHL shipped the cargos from the United Kingdom and Germany to the Port of Tokyo, before delivering the cars and other equipment to the race circuits via road.
In the lead-up to the WTCR's race which will be held over the weekend of 26-28 October 2018, a second set of vehicles will arrive via ocean freight direct from their previous race in Wuhan, China.
Immediately after each race, DHL's teams will load all goods, transport them from circuit to port, and clear customs within 72 hours, before conveying the cars to their next outings in Shanghai (WEC) and Macau (WTCR).

You may also like:-
---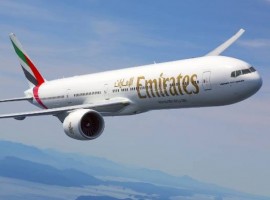 Aviation
The airline continues to gradually and safely restore its network, delivering on its health and safety promise as it responds to growth in passenger demand across the globe.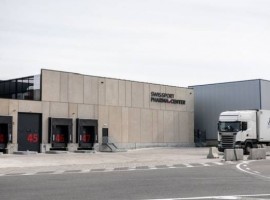 Logistics
All of them are certified by the IATA CEIV Pharma or by the British MHRA, making them benchmark operations in the Swissport network.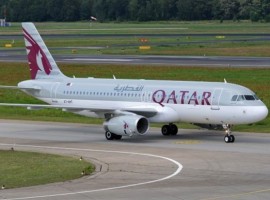 Aviation
The airline's variety of fuel-efficient efficient aircraft and strategic network management has enabled it to quickly resume flights and expand services in line with passenger demand.