DHL extends aircraft leasing deal with ATSG
May 2, 2019: DHL has extended aircraft leasing deal with ABX Air and Cargo Aircraft Management (CAM), subsidiaries of Air Transport Services Group (ATSG), by three years.
The company said: "ATSG subsidiaries will continue to lease fourteen Boeing 767 freighter aircraft to DHL and operate eight of those 767s within DHL's North American network."
The agreements include:
       -  The extension of eleven aircraft leases between DHL and CAM, ATSG's aircraft leasing subsidiary. Leases for six 767-200 aircraft currently operated by a DHL affiliate airline in the Middle East were extended through March 2022. Leases for five other 767s operated by ATSG's affiliate ABX Air, including four 767-300s and one 767-200, were extended through April 2022. Three other 767-300s that ABX Air operates are leased to DHL into 2023-24.
       -  The extension of the aircraft operating agreement with DHL by ATSG's subsidiaries, ABX Air and CAM, through April 2022. ABX Air has provided CMI (crew, maintenance and insurance) operations for DHL's North American network since August 2003.
ATSG, through its subsidiary airline Air Transport International, also operates four CAM-owned Boeing 757 freighters for DHL under other arrangements.
Joe Hete, president and chief executive officer of ATSG said: "We are extremely proud of our 15 year relationship with DHL."
You may also like:-
---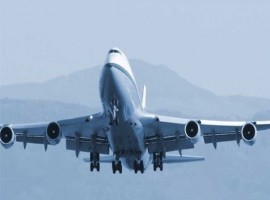 Air Cargo
DSV has now added an additional two 747 freighters to its Europe-Asia cargo air bridge with an extra weekly inbound departure from Shanghai and the new Hong Kong-Luxembourg route.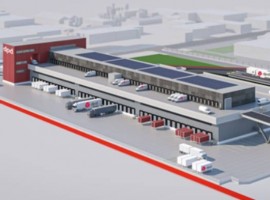 Logistics
This partnership between the two companies is because of the e-commerce boom experienced in Belgium during the Covid-19 pandemic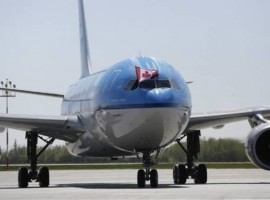 Aviation
After a five month pause, KLM will resume offering its non-stop service from Edmonton to Amsterdam, beginning October 29, 2020.