DHL confirms Alberto Nobis as new CEO DHL Express Europe
March 14, 2019: Alberto Nobis is the new CEO for DHL Express Europe, after John Pearson moved to new role as the Global CEO of DHL Express, effective January 1, 2019. In his new role, he is responsible for almost 50 countries in Europe. Nobis was the Global CFO for DHL Express from 2009 to […]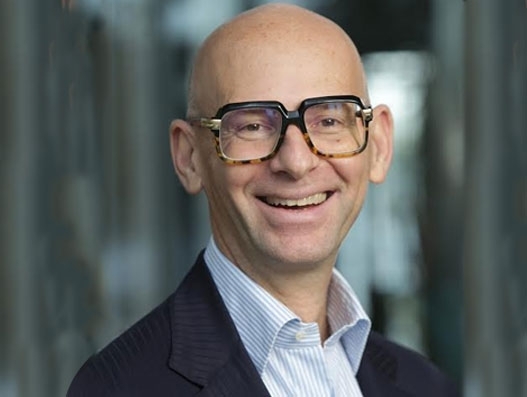 March 14, 2019: Alberto Nobis is the new CEO for DHL Express Europe, after John Pearson moved to new role as the Global CEO of DHL Express, effective January 1, 2019.
In his new role, he is responsible for almost 50 countries in Europe.
Nobis was the Global CFO for DHL Express from 2009 to 2012 before relocating to his home country of Italy in 2013. As CEO DHL Express Italy, Alberto Nobis helped to drive the division's growth in the Italian market.
John Pearson, Global CEO, DHL Express said: "Since his move to Italy as managing director, Alberto has proven that he is capable focusing on both. His efforts to push the Express Italy business on all fronts have contributed to Italy becoming one of our largest market and one in which we expect continuing high performance. We are looking forward to seeing Alberto use his in-depth expertise to take DHL Express to the next level of its growth Europe-wide in 2019 and beyond."
Nobis has over 10 years of experience at DHL Express, including several management positions as CFO and CEO for the time-definite shipping provider of the Deutsche Post DHL Group.
The successor for Alberto Nobis in the responsibility for the Italian Express business will be announced in the coming weeks.