DHL and Magento partner to offer broad range of shipping services to e-commerce merchants
April 26, 2018: Deutsche Post DHL Group makes another move to maintain its position as a leader in e-commerce logistics. The logistics giant has been named as premier partner for shipping by Magento, leading B2B and B2C cloud commerce platform. Magento's Premier designation recognises global leaders and brings close collaboration in key categories of interest […]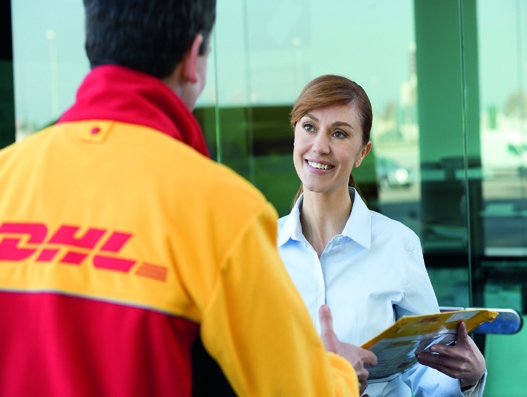 April 26, 2018: Deutsche Post DHL Group makes another move to maintain its position as a leader in e-commerce logistics. The logistics giant has been named as premier partner for shipping by Magento, leading B2B and B2C cloud commerce platform. Magento's Premier designation recognises global leaders and brings close collaboration in key categories of interest to e-commerce merchants.
Online retailers connected with the Magento platform will be able to select from a range of DHL shipping services, with the partnership expected to expand over time to include an increasing portfolio of parcel, express, freight and other logistics services provided by the different DHL divisions.
"Magento connects merchants and shoppers. DHL connects shoppers with their goods," said John Pearson, CEO Europe and Global head of Commercial, DHL Express. "Our collaboration will provide Magento merchants with industry-leading international shipping and value-added shipping features from DHL that easily and flexibly connect shoppers with their goods."
As a premier partner, DHL will connect with merchants through strategic placement on Magento properties and the core product merchant administration panel. In addition, DHL will have the opportunity to educate merchants on shipping integration best practices and how to increase cross-border shipping via the Magento Community online, webinars, thought leadership pieces, events including Imagine and MagentoLive, and in one-to-one meetings.
DHL will also have early access to Magento product roadmaps so as to improve integrations and the merchant experience.
"We're particularly excited about the potential of Magento Shipping, and will integrate our most advanced shipping solutions there," added Pearson.