DHL acquires control of the Brazilian road carrier Polar Transportes
<p style="text-align: justify;">Apr 19, 2017: DHL Supply Chain is to acquire control of the Brazilian road carrier Polar Transportes, to strengthen the Group's end-to-end offering for the Life Sciences and Healthcare industry in Brazil.</p> <p style="text-align: justify;">Polar Transportes, founded in 1996, has been working as a service provider for DHL for over 15 years and […]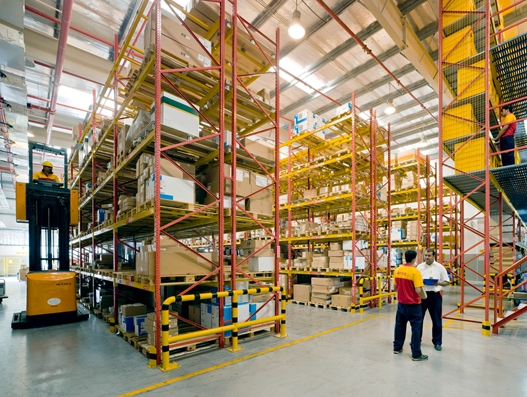 Apr 19, 2017: DHL Supply Chain is to acquire control of the Brazilian road carrier Polar Transportes, to strengthen the Group's end-to-end offering for the Life Sciences and Healthcare industry in Brazil.
Polar Transportes, founded in 1996, has been working as a service provider for DHL for over 15 years and runs a fleet of more than 300 trucks with national coverage.
Both parties have agreed to keep the transaction value confidential. The transaction is still subject to approval from the Brazilian competition authorities.
"Acquiring control of our longstanding service provider Polar Transportes is a great opportunity for us in offering an integrated end-to-end solution for the pharma industry in Brazil. We are taking one more step to further foster our strong position in a key emerging market, that supports our Strategy 2020," says Javier Bilbao, CEO, DHL Supply Chain Latin America.
"Becoming part of DHL Supply Chain is spectacular news for us," says Agnaldo Santos, CEO, Polar Transportes.
"Since our founding, we have developed new capabilities and geographies through two acquisitions. Becoming part of our longtime partner DHL Supply Chain is opening up new opportunities for growth and we are looking forward to merge our expertise in cold chain regulations with the resources and competencies of a global player."
"This investment will allow us to expand our Life Sciences and Healthcare capabilities in the Brazilian Market," adds Mauricio Barros, president, DHL Supply Chain Brazil. "The temperature-controlled transport segment is one of the key elements in this industry. We strongly believe that Polar Transportes is the best player to support us in growing the business in this important area."
With a global network of specialised pharmacists and quality managers in 160 dedicated facilities across 44 countries, DHL Supply Chain has a deep understanding of the Life Sciences and Healthcare industry.
By acquiring control of Polar Transportes, DHL bolsters its already broad service offering for the sector which includes temperature-controlled warehousing, clinical trials logistics and variety of value-added services as well as consultation on regulatory and quality assurance issues.