DGOffice makes electronic exchange of dangerous goods information easy
July 19, 2017: DGOffice has developed and implemented a new DGXML dangerous goods data sharing standard. This version controlled XML standard can be used for any mode of transport (multimodal), and is made available for public use.
It is very common for data to be recopied many times along the logistics chain of one shipment. This inefficient working method can result in copy errors, which in turn can cause serious problems, such as non-compliance, accidents, lost cargo or high fines. With the use of just one simple DGXML standard, there is no more need for data to be copied from copies multiple times. The standard allows one correct information source to be available for those who need to access to it, internally as well as externally.
The DGXML standard is open to anyone who wants to use it, under shared commons. The DGXML documentation and DGMIDs is available on the company's website for download and use. The documents are version controlled, so once new files are added or when files are updated, you will be notified automatically.
Photo: Element Logistik
You may also like:-
---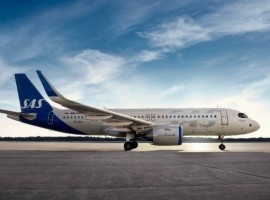 Air Cargo
Logistics
The IATA appointed independent assessment focuses on the quality assurance processes, operational and technical innovation, risk management, and the preservation of all relevant shipment data along the entire logistics chain.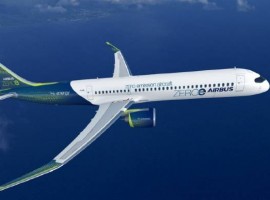 Aviation
In order to tackle these challenges, airports will require significant hydrogen transport and refueling infrastructure to meet the needs of day-to-day operations.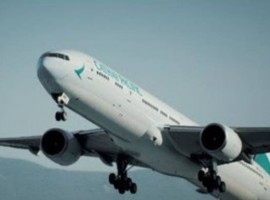 Air Cargo
Flight CX8800 will be operated by a reconfigured Boeing 777-300ER passenger aircraft instead of Cathay Pacific's go-to ultra-long-haul freighter, the Boeing 747-8.