Deutsche Post DHL Group acquires stake in Relais Colis
Jan 12, 2016: Deutsche Post DHL Group to invest a minority stake of 27.5 percent in Relais Colis, a French e-commerce logistics specialist. This step will support the further development of the French e-commerce logistics specialist's network of pickup points and its customised delivery solutions for end customers. This will allow DHL's divisions, primarily DHL […]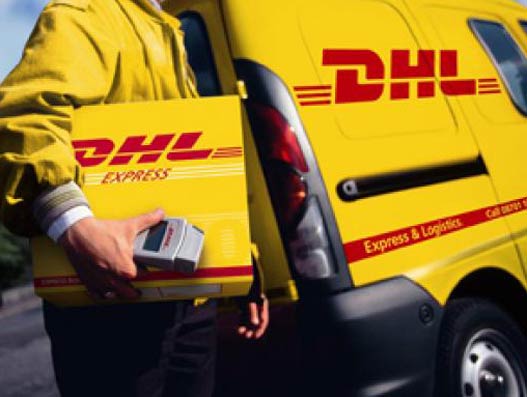 Jan 12, 2016: Deutsche Post DHL Group to invest a minority stake of 27.5 percent in Relais Colis, a French e-commerce logistics specialist.
This step will support the further development of the French e-commerce logistics specialist's network of pickup points and its customised delivery solutions for end customers.
This will allow DHL's divisions, primarily DHL Parcel, to open up additional channels and expand its offering of value-added logistics services for e-commerce customers to the French market. Relais Colis will also benefit from additional volumes of the DHL Group's networks and the knowhow of DHL in the German parcel market.
Relais Colis is currently the trusted partner of a number of top-tier e-commerce players, due to its range of specialised solutions, including pickup point deliveries and home deliveries for larger packages. It currently employs about 450 people, with a network of 3 national hubs, 22 branches and 4,800 pickup points conveniently located close to end consumers.