Descartes Systems Group takes control of Kontainers
Descartes Systems Group announced that it has acquired Cracking Logistics Limited dba "Kontainers".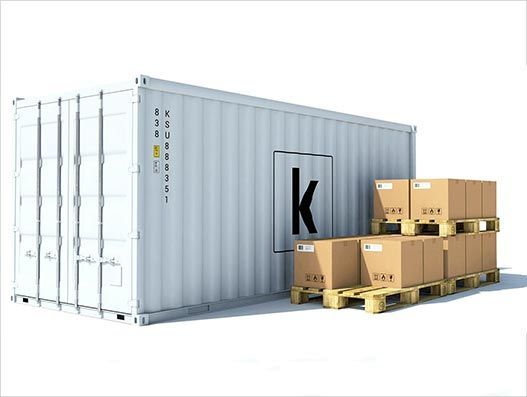 Descartes Systems Group, a company specialising in logistics software, announced that it has acquired Cracking Logistics Limited dba "Kontainers", a leading provider of client-facing digital freight execution platforms.
Kontainers, headquartered in the UK, transforms the customer experience for carriers, freight forwarders and third-party logistics service providers around the world. Kontainers' solutions facilitate a fully digital customer experience including quoting, booking, tracking and dashboard analytics. The company's digital freight platform enables these logistics services providers (LSPs) to rapidly create branded state-of-the-art digital experiences for their end customers. Kontainers' technology also helps API-enable LSPs while preserving their investments in existing rate management and back-office systems.
Descartes acquired Kontainers for total consideration of up to $12m, with up-front consideration of $US 6.0 million, plus potential performance-based consideration. The up-front consideration was satisfied from cash on hand. The maximum amount payable under the all-cash performance-based earn-out is $US 6.0 million, based on Kontainers achieving revenue-based targets in each of the first two years post-acquisition. Any earn-out is expected to be paid in fiscal 2022 and fiscal 2023.
"Our team of domain experts is thrilled to combine with Descartes, which will give us the opportunity to reach a broader audience much more quickly. When added to the Global Logistics Network, we'll also have the ability to offer a pre-integrated solution that combines Kontainers digital freight execution with Descartes' rate management and forwarder enterprise systems." said Graham Parker, co-founder of Kontainers and now VP sales Digital Freight Solutions at Descartes.
"Logistics services providers operate on tight margins. Those that don't move quickly to digitise their customer experience will be faced with higher costs to serve. Without the proper real-time connections between client-facing platforms and the quoting, rating and booking systems that this digitisation brings, LSPs will struggle to efficiently meet customer demand in today's dynamic market. We're looking forward to working with the Kontainers customers, partners and team of domain experts to help the logistics community capitalise on this opportunity." said Edward J. Ryan, Descartes' CEO.