Delta strengthens operations leadership in New York
August 31, 2017: Delta has named Henry Kuykendall as senior vice president – Airport Operations, Northeast, and promoted Stephanie Baldwin to vice president – Airport Operations, JFK, to support the airline's continued dedication to New York and the Northeast region. In a new role for Delta, Kuykendall will oversee airline operations at New York's LaGuardia Airport, […]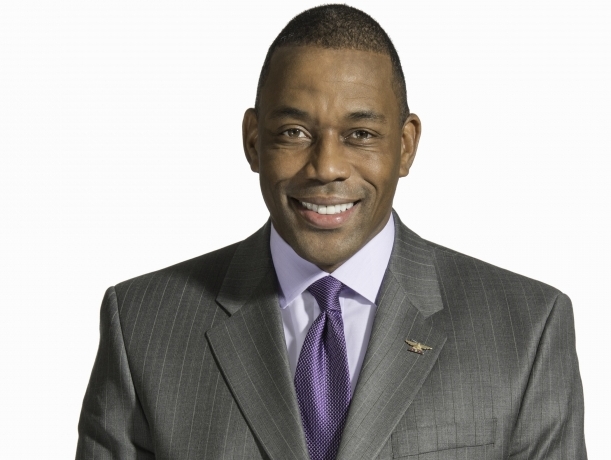 August 31, 2017: Delta has named Henry Kuykendall as senior vice president – Airport Operations, Northeast, and promoted Stephanie Baldwin to vice president – Airport Operations, JFK, to support the airline's continued dedication to New York and the Northeast region.
In a new role for Delta, Kuykendall will oversee airline operations at New York's LaGuardia Airport, John F Kennedy International Airport, Newark Liberty International Airport and Boston Logan International Airport.
"Henry brings the skills that are necessary to position Delta for continued long-term growth on a global scale, while also reinforcing our record of leadership in New York," said Gareth Joyce, Delta's senior vice president – Airport Customer Service & president – Delta Cargo.
For the past year, Kuykendall has served as vice president – New York, overseeing the financial performance of all New York routes and all commercial functions for the business in the state. Prior to assuming this role, Henry served as vice president – Airport Customer Service, JFK. Earlier in his career, Kuykendall led a team of 4,000 Delta employees at Hartsfield-Jackson Atlanta International Airport. He joined the airline in 1988.
Baldwin, who currently serves as director – Airport Operations, East Field Stations, will lead a team of more than 2000 Airport Customer Service employees at JFK, a key hub for Delta, where the airline operates 225 peak-day departures to nearly 100 destinations worldwide. She returns to JFK after first joining the station in 2009 as Director – Above-Wing Operations. Earlier in her Delta career, Baldwin served in leadership roles at Washington Dulles International Airport, Detroit Metropolitan Airport, and Reagan Washington National Airport.
"JFK will continue to serve as a prominent global hub for Delta, and Stephanie's familiarity with the station and her well-earned reputation for results will help us redouble our efforts to execute on our brand promise to deliver the experience our New York customers expect and deserve," Kuykendall said.
Photo: Henry Kuykendall