Delta's inaugural flight from Atlanta lands at Incheon Airport
<p style="text-align: justify;">Jun 08, 2017: <a title="Delta's" href="https://www.delta.com/" target="_blank">Delta's</a> inaugural flight to Asia's major gateway landed at <a title="Seoul Incheon International Airport" href="http://www.airport.kr/pa/en/a/index.jsp" target="_blank">Seoul Incheon International Airport</a> and it was at full cargo capacity with consolidated freight moves which included electronics, leather goods and hair care products.</p> <p style="text-align: justify;">The daily nonstop flight will operate […]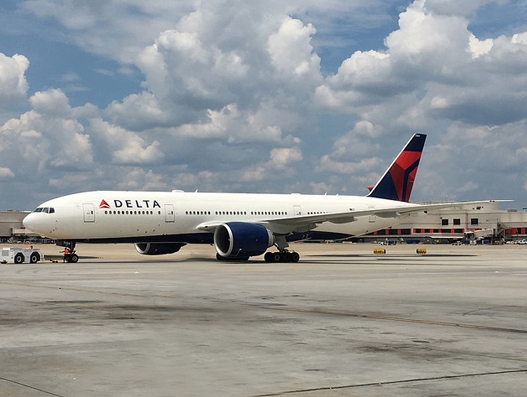 Jun 08, 2017: Delta's inaugural flight to Asia's major gateway landed at Seoul Incheon International Airport and it was at full cargo capacity with consolidated freight moves which included electronics, leather goods and hair care products.
The daily nonstop flight will operate a 30,000 pound payload Boeing 777-200LR aircraft, allowing for larger shipments.
The new route will offer large connectivity for cargo movements out of the US South-East to service customer needs with a direct service to Asia, in particular the large number of Korean auto manufacturers located throughout Georgia and Alabama, such as Kia. Combined with Cargo's freight forwarding partners, now the whole region can be reached utilising overnight trucking for next-day delivery from the Atlanta gateway.
The flight departed on June 3, 2017 from Hartsfield-Jackson Atlanta International Airport.
With this service, the airline is expanding links between the United States and Asia.