Delta Cargo extends Pharma 4 offering to eight additional destinations
February 9, 2018: Delta Cargo recently rolled out its Pharma 4 program, which will help customers to ship temperature-sensitive goods to eight additional destinations across its network. It includes Bogota, Hong Kong, Shanghai, Beijing, Sydney, Sao Paolo, Frankfurt and Seoul. Pharma 4 is one of the four temperature-sensitive shipping options offered by Delta Cargo. It's […]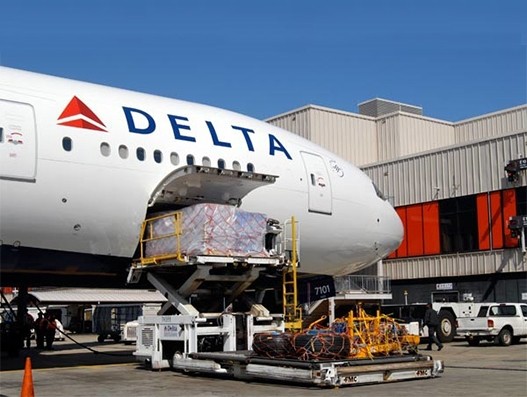 February 9, 2018: Delta Cargo recently rolled out its Pharma 4 program, which will help customers to ship temperature-sensitive goods to eight additional destinations across its network. It includes Bogota, Hong Kong, Shanghai, Beijing, Sydney, Sao Paolo, Frankfurt and Seoul.
Pharma 4 is one of the four temperature-sensitive shipping options offered by Delta Cargo. It's an ideal solution for products that need to be shipped at room temperature, which includes prescription drugs and biotechnology products.
With this expansion, Delta current has 49 pharma stations spread across the globe, in addition to nine approved facilities across Europe, which the airline operates in conjunction with its partners.
Its CEIV certified ground handling partner in Hong Kong, offers an additional layer of quality and service control to customers, after obtaining a GDP certification for the Hong Kong facility.
Meanwhile, Delta was the first US global passenger carrier to obtain the International Air Transport Association's CEIV pharma logistics certification in July 2017 for one of its largest cargo operations based in Atlanta.