Delta Cargo appoints vice president Cargo Operations and Logistics
Sep 11, 2019: Rob Walpole has been appointed to lead Delta Cargo's global operations and Delta Logistics Control Center teams. In his new role as new VP- Cargo Operations and Logistics, he will report to Shawn Cole, VP. Walpole comes to the US carrier from DP World, a Dubai-based global port operator, where he served […]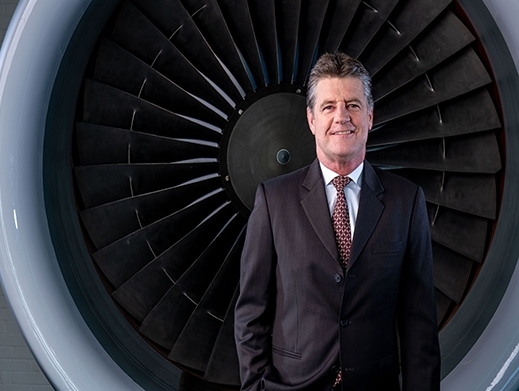 Sep 11, 2019: Rob Walpole has been appointed to lead Delta Cargo's global operations and Delta Logistics Control Center teams.
In his new role as new VP- Cargo Operations and Logistics, he will report to Shawn Cole, VP.
Walpole comes to the US carrier from DP World, a Dubai-based global port operator, where he served as chief operating officer – Global Logistics and Supply Chain.
He also served as chief executive officer at Schenker, Inc., an integrated logistics service provider.
Rob has spent time in Singapore in various leadership roles and Australia where his career began in the energy sector with a variety of manufacturing and supply chain positions at Exxon-Mobile.
Shawn Cole said: "We look forward to his contributions as we continue to build-on the record operational performance achieved in the first half of 2019."
In addition to Walpole's appointment, Matt Weisenburg and Mark DeFrancesco join Delta Cargo's leadership team.
Weisenburg has been appointed director – Cargo Strategy and Alliances, responsible for Cargo's strategic planning, including alliances, distribution, marketing and communications, product development and technology.
Weisenburg brings experience from the commercial team and transitions into this role previously held by Lindsey Jalil who recently moved to another position within Delta.
Lindsey Jalil becomes MD – Commercial of Delta Cargo
DeFrancesco has been appointed managing director – Revenue Management, Capacity and Forecasting. He is responsible for optimising revenue and delivering insights through best-in-class revenue management techniques, capacity and network management and forecasting. DeFrancesco joins Delta Cargo from Delta's Domestic Pricing team and brings nearly 20 years of revenue management experience.