Delta Cargo announces rebrand of its international product to align with SkyTeam
Feb 19, 2019: Delta Cargo is rebranding its international products to align with SkyTeam Cargo, providing customers with a common product portfolio across the global alliance.
There are no changes to Delta Cargo product attributes, informs the US carrier.
%u201CBy rebranding our international products to align with our SkyTeam Cargo partners, it is now easier for our customers to do business with all 12 member airlines,%u201D said Shawn Cole, Delta Cargo%u2013vice president.
 %u201CWith SkyTeam, we offer consistent service and handling to over 850 destinations in 175 countries.%u201D
Effective now, mainly four products under the airline%u2019s international product range will rebrand to the following:
General, formerly Dimension, moves all commodities that do not require special handling.
Express, formerly Equation, is a solution for small packages and goods with urgent shipment expectations.
Critical/Critical Heavy, formerly Equation Critical, is only available on Delta. It is a premium GPS-enabled service for the transportation of exceptionally time-touchy shipments that must go on the following accessible flight offers GPS tracking on deltacargo.com and moves with the highest priority across Delta%u2019s global network.
Specialized is used for shipping unique items, giving a wide range of options for atypical cargo or high-value products, such as pharmaceuticals, live animals, dangerous goods, perishables or automotive parts.
You may also like:-
---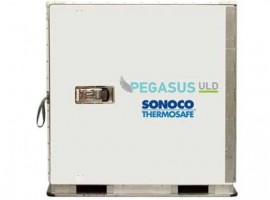 Logistics
FAA approval officially enables reciprocal EASA (European Aviation Safety Agency) approval, which is anticipated in the very near future.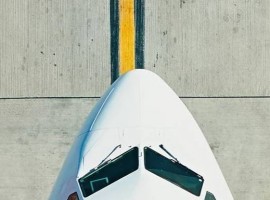 Logistics
The global rollout of CargoWise across a. hartrodt operations in Asia, South and North America, Oceania and Europe, will be a staged process with completion by March 2023.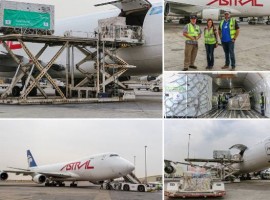 Air Cargo
Logistics
The hospital which included generators, tents, HEPA filters and medical equipment, can facilitate up to 200 people to receive potential lifesaving treatment.