Delta appoints Rob Walpole as new vice president-cargo
Rob Walpole is replacing Shawn Cole, who is set to become the new vice president of global sales.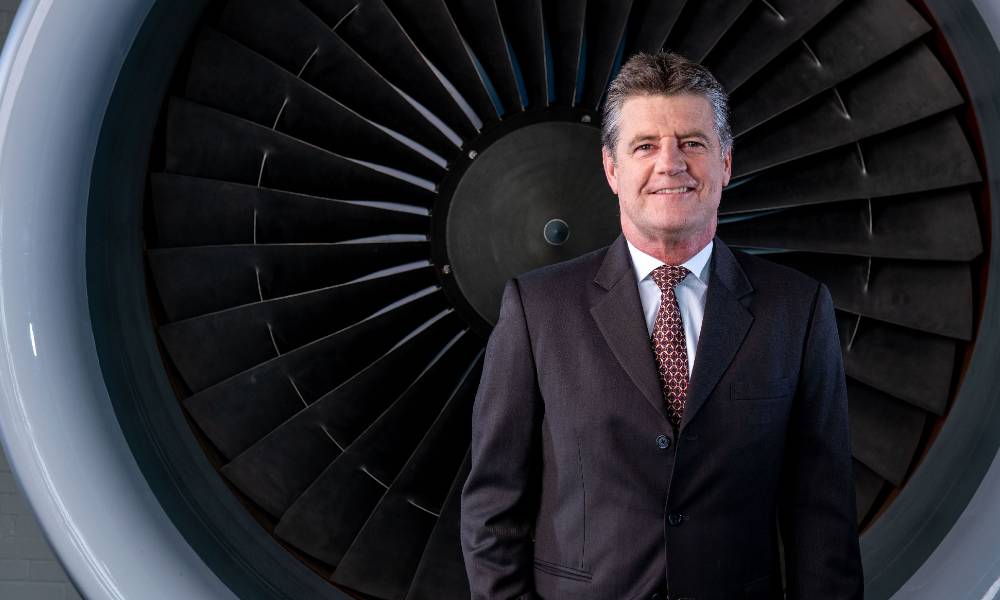 Delta has appointed Rob Walpole as the new vice president of cargo, as Shawn Cole is set to become the new vice president of global sales from today. Cole's newly created role will focus on identifying enterprise-wide synergies with Delta's portfolio of global corporate and travel management companies. He will report to Bob Somers, senior vice president–global sales. Walpole, on the other hand, will report to Steve Sear, executive vice president–global sales and president-international.
"Shawn's experience leading teams across the finance and cargo divisions make him uniquely qualified for this position," said Somers. He added, "During the past year, he has worked alongside the global sales team to develop new product offerings for our global customers supporting their growing cargo needs as a result of the pandemic."
Most recently as vice president of Delta Cargo, Cole delivered positive revenue growth and enhanced relationships with the cargo carrier's joint venture partners, as well as serving as chairman of SkyTeam Cargo for the past three years.
Walpole's appointment comes a little over a year after he joined Delta to lead cargo's global operations and logistics organisation in August 2019, bringing extensive leadership experience in the logistics and supply chain sector. To ensure that the cargo business is a more integral part of the commercial portfolio, Delta Cargo will join the commercial organisation.
Talking about Walpole's appointment, Sear said, "Through his prior leadership of global commercial organisation and focus on operational excellence both internally and with our airline partners, Rob is well equipped to lead the Delta Cargo team on a path of continued growth and innovation."