Delta Cargo appoints Eric Wilson as new global sales director
<p style="text-align: justify;">Jun 12, 2017: Delta Air Lines Cargo has appointed industry veteran Eric Wilson as managing director, Cargo Global Sales, a role previously held by Rob LeBel. </p> <p style="text-align: justify;">Effective today, Eric will lead Delta Cargo's global sales team and sales partners around the world. Based in Atlanta, Eric joins the <a title="Delta cargo" […]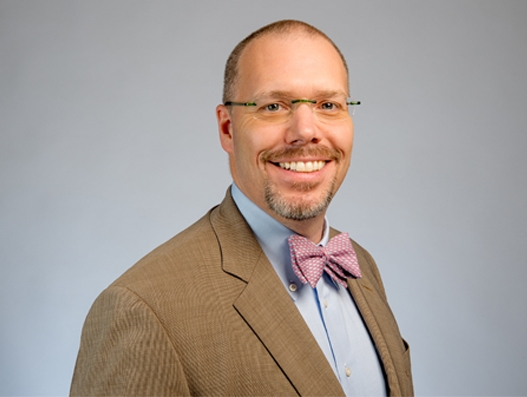 Jun 12, 2017: Delta Air Lines Cargo has appointed industry veteran Eric Wilson as managing director, Cargo Global Sales, a role previously held by Rob LeBel.
Effective today, Eric will lead Delta Cargo's global sales team and sales partners around the world. Based in Atlanta, Eric joins the Delta cargo leadership team at a time when Delta cargo is realising the benefits of its multi-year transformation with double digit operational performance improvement and unit revenue growth far surpassing industry averages.
"Eric brings a strong international background to the position, as well as being renowned throughout the air cargo industry for his customer focus and deep knowledge of the business" said Gareth Joyce, Delta President-Cargo and Senior Vice President-Airport Customer Service. "His extensive cargo and global experience will really serve us well as we continue to implement differentiated products and services across our entire network."
Wilson joined Delta Cargo in 2008 as General Manager–Strategic Partner Programmes and National Accounts, bringing over 18 years of cargo experience to his role. In 2014, he relocated to Tokyo to assume the position of director–APAC Cargo Sales.
With Kristin Colvile leading Cargo's Commercial teams and Julian Soell leading Cargo Operations, Eric Wilson will complete the strong leadership team, under Gareth Joyce, that will take Delta Cargo to the next level with a continued focused on best-in-class customer experience.