Delmos Aviation expands air cargo network for CIS nations
Delmos Aviation is ramping up its air cargo network in CIS nations with the launch of its first smaller capacity aircraft cargo charter flight between India and Uzbekistan.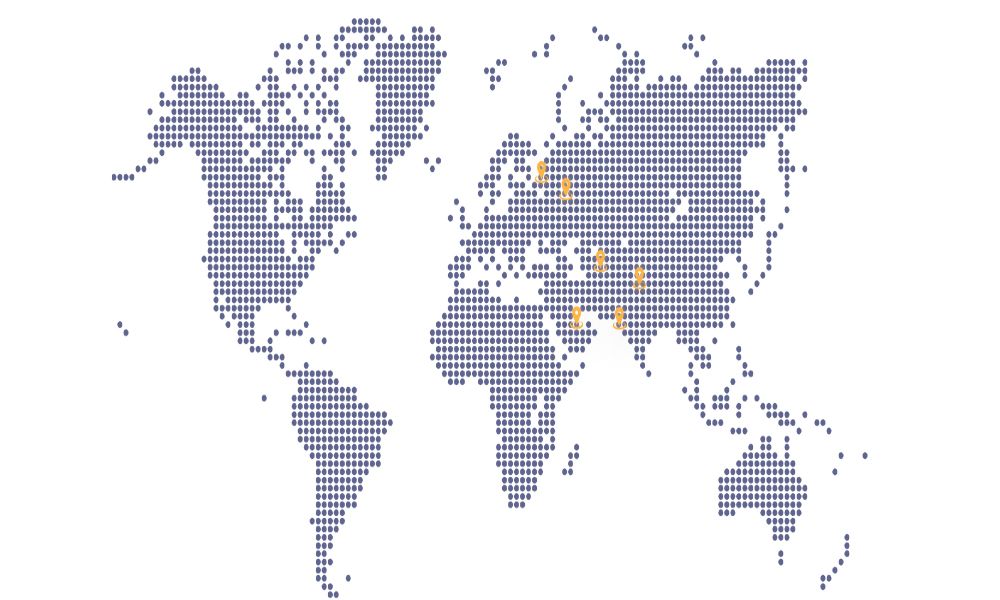 Delmos Aviation, part of Sentro Group, is ramping up its air cargo network in CIS nations with the launch of its first smaller capacity aircraft cargo charter flight between India and Uzbekistan.
The first flight took place on July 7 on DEL-TAS route on A320 PTC smaller capacity aircraft to provide frequent service to clients based in CIS, operated under the flag of Go Air now known as Go First.
The DEL-TAS route helps to deliver essential medical equipment and pharmaceuticals products from India to the region. The cargo charter flights can also carry cross-border ecommerce products such as apparel and fast-moving consumer goods (FMCG).
Delmos Aviation focuses on improving regular cargo operations between India & Uzbekistan and other CIS Nations, as India is the primary exporter of essential pharma supplies to the region. And such cargo charter operations will further enhance and smoothen the supply chain for both the pharma sector and CIS region requirements. With the coronavirus pandemic grounding international passenger jets, and maritime shipping facing delays, global logistics continue to face uncertainty. Customized cargo charters are the way forward.
"We are so excited to launch regular cargo charter services and are happy to provide an enhanced and streamlined cargo charter experience across the entire network. The charter flight on July 7 is a pilot flight project. It has been a milestone for all," said Dr Naveen Rao, group chairman, Sentro Group.
He further added that Sentro Group and the team of Delmos Aviation has been working hard to achieve certain milestones. With extensive reach in the CIS region, we started contemplating increasing our strength and coalitions. We are further exploring more partnerships with different airlines to introduce smaller capacity aircraft to provide frequent charter service to the pharma sector in the region and FMCG products too.
Kaushik Khona, CEO, Go First said, "Go First is eyeing expansion in the CIS region including Uzbekistan and this dedicated cargo charter is a step in that direction. These flights will further increase our network in the region and will definitively support the supply chain movement. We are exploring newer avenues in future to enhance and streamline cargo charter experience across our entire network. With Go First's competitive advantages, companies will greatly benefit from our excellent value added services".
Sentro group is committed to provide critical logistics supply in the time of pandemic between Uzbekistan and India. It provides undisrupted services and time-bound deliveries of essential medical equipment and medicines to the region. It is planning to expand its services in the CIS region and looking forward to more alliances in future. With airlines exploring new avenues and pressing smaller capacity aircraft in services for supplying goods to new territories, this is an opportune time to form alliances and partnerships with established players.