Declan Kelly appointed as CCO of GE Capital Aviation
January 13, 2018: In a recent development, leading aviation leasing and financing giant-GE Capital Aviation Services (GECAS) has roped in Declan Kelly as Chief Commercial Officer. In this newly created role, Declan will lead overall activities for GECAS' fixed wing aircraft, and will be responsible for its commercial strategy, build synergy and share practices between […]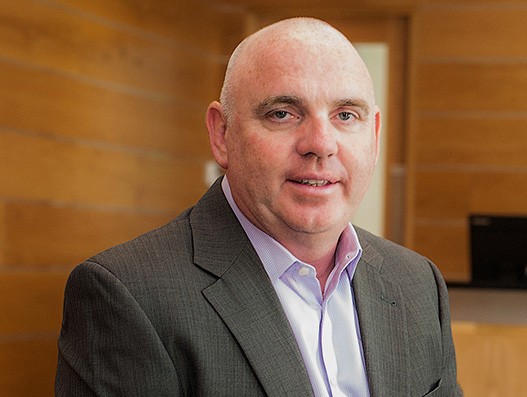 January 13, 2018: In a recent development, leading aviation leasing and financing giant-GE Capital Aviation Services (GECAS) has roped in Declan Kelly as Chief Commercial Officer.
In this newly created role, Declan will lead overall activities for GECAS' fixed wing aircraft, and will be responsible for its commercial strategy, build synergy and share practices between GECAS' regions.
Declan brings three decades of deep domain expertise in the aviation industry, and has proven leadership skills. He will report to Alec Burger, president of GE Capital and president & CEO of GECAS.
Kelly will be based in Shannon Ireland. Until a replacement is named for his prior role, Kelly will also continue to serve as executive vice president, US, Latin America, Caribbean.