DB Schenker to handle Shell Australia's freight forwarding and customs clearance
December 22, 2017: In an interesting development, DB Schenker has won a five-year contract from Shell Australia to provide international freight forwarding and customs clearance services. In order to support the contract, DB Schenker will utilise its global network of oil and gas offices, which are specialised and accustomed to the unique logistics service requirements of […]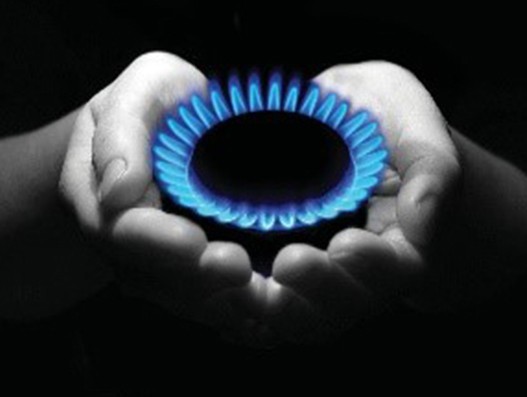 December 22, 2017: In an interesting development, DB Schenker has won a five-year contract from Shell Australia to provide international freight forwarding and customs clearance services.
In order to support the contract, DB Schenker will utilise its global network of oil and gas offices, which are specialised and accustomed to the unique logistics service requirements of the industry.
The operations team in Brisbane, Darwin and Perth would be supported by its state-of-the-art DB Schenker iTeams software solution that allows full visibility and tracking through all stages of the logistics cycle.
"We are proud to continue our global relationship with Shell in Australia to supply both Queensland Gas Company in Queensland and the Prelude FLNG (floating liquified natural gas) facility in Western Australia with international freight and customs clearance services. With our dedicated team located across the globe, we have a strong record of operating safely and efficiently even on the most remote sites. The contract will support our goal to become the market leader in the industry by 2020," said Frank Vogel, director projects of DB Schenker.