DB Schenker partners with Sichuan JiuYe in China for perishable goods supply chain
<p style="text-align: justify;">August 04, 2017: Logistics giant DB Schenker and Sichuan JiuYe Export, a China-based B2B food trading company, have signed a strategic partnership agreement for future cooperation in logistic handling of perishable goods.<br /><br />Sichuan JiuYe provides cross border one-stop supply chain services to agriculture, food e-commerce and food companies in China and abroad. […]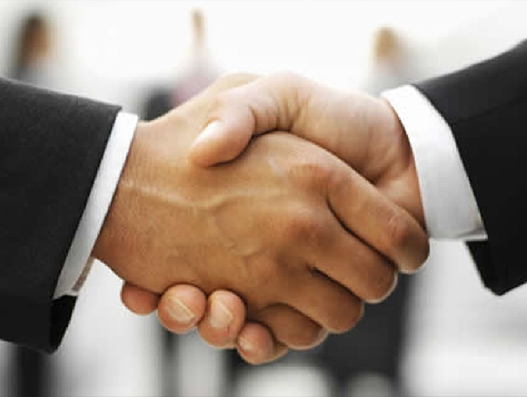 August 04, 2017: Logistics giant DB Schenker and Sichuan JiuYe Export, a China-based B2B food trading company, have signed a strategic partnership agreement for future cooperation in logistic handling of perishable goods.

Sichuan JiuYe provides cross border one-stop supply chain services to agriculture, food e-commerce and food companies in China and abroad. The company's main export market is East Europe; major import markets comprise Australia, North America and Europe. By using DB Schenker as freight forwarding provider for its perishable goods, Sichuan JiuYe benefits from DB Schenker's strong global network and extensive market experience. With an internationally leading and renowned logistics partner, JiuYe aims at growing its business scope by attracting more customers from existing and new markets.

DB Schenker considers JiuYe as an important strategic partner to strengthen and develop its footprint in the perishable segment in China.

The partnership agreement between the two companies results from previous collaborations earlier this year. DB Schenker smoothly executed several air freight export shipments of fresh fruits from China to Russia, Singapore and Hong Kong.

"This is an important milestone for us and brings us closer to our goal to achieve a leading market position in the logistics of perishable goods in China," says Thomas Sorensen, CEO North/Central China, Schenker China Ltd.