DB Schenker opens a new logistics facility for Tequila Sauza
September 27, 2017: DB Schenker opened a brand-new, 60,000-square-foot logistics facility for Tequila Sauza, a Beam Suntory brand, in Guadalajara, Mexico. At this dedicated facility, Beam Suntory will be using DB Schenker's full scope of contract logistics capabilities to manage the export of its finished goods.
"This facility is entirely focused on Tequila Sauza end-to-end export requirements," said Jesus Barba, Branch manager, DB Schenker.
Within the facility, the Consejo Regulador del Tequila (Tequila Regulatory Council) will have dedicated space where it will perform the validation of products for export. Tequila Sauza is also utilising DB Schenker's warehouse management system (WMS) to support and automate its day-to-day logistics operations and centralise the tracking inventory levels and stock location.
Maria Liliana Bermudez Gonzalez of Beam Suntory said the new contract logistics facility would support Tequila Sauza ongoing growth while allowing the company to do what it does best:  produce some of the world's finest tequila.
For Tequila Sauza, DB Schenker will receive the finished goods, prepare all export documentation, prepare tickets according to customer purchase orders, and generate key performance indicators (KPI) on a weekly and monthly basis.
Photo: DB Schenker and Tequila Sauza unveiled their new contract logistics facility on September 25, where the CEOs of both companies spoke, warehouse tours were given, and a ribbon cutting held to commemorate the event.
You may also like:-
---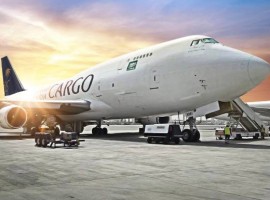 Air Cargo
The company said the new aircraft will boost the cargo and supply operations and help meet the significant surge on the demand for medicine, medical and preventive equipment and other similar goods.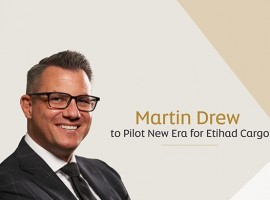 Air Cargo
Etihad Aviation Group has promoted Martin Drew to the role of managing director – Cargo and Logistics. Drew will assume the position on November 1.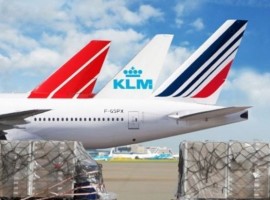 Covid-19
The additional cold room (COL), with temperatures ranging from +2 degrees Celsius to +8 degrees Celsius, will provide the capacity required to handle Covid-19 vaccines.