DB Schenker launches online booking system for land transport services
Aug 23, 2018: DB Schenker has launched a new digital booking platform for land transport services called connect 4 land. The platform has already been successfully tested in Spain and is now available in Germany as well. It will be rolled out in further European countries by the end of the year. By 2019, customers […]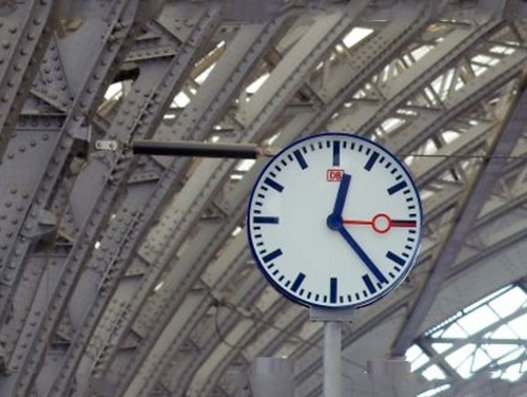 Aug 23, 2018: DB Schenker has launched a new digital booking platform for land transport services called connect 4 land.
The platform has already been successfully tested in Spain and is now available in Germany as well. It will be rolled out in further European countries by the end of the year. By 2019, customers throughout Europe will be able to use the new digital platform for system freight services.
DB Schenker's other business units for air and ocean freight will soon be launching their own online booking systems, connect 4 ocean and connect 4 air.
"By launching connect 4 land, we are taking another important step towards a digital future and are equipping our company for long-term success," says Jochen Thewes, CEO of DB Schenker.
"Direct and personal communication with our customers will of course remain an important aspect of our core business. However, the new digital booking platform will make it easy for small and medium-sized customers in particular to use DB Schenker's professional services."
connect 4 land enables customers of DB Schenker to have quick online access to the largest land transport network in Europe.
Business customers have now access to convenient and direct online booking –including by smartphone – immediate and transparent information about prices and transport time, and easy tracking.