DB Schenker is ISO-certified in the Middle East, Africa
All entities of DB Schenker in Middle East and Africa are now ISO certified. The certification integrates ISO 9001:2015, ISO 14001:2015 and ISO 45001:2018 management system standards in 33 locations spread across ten different countries across the region.
DB Schenker appointed TÜV Rheinland as a certification body in early 2019 to certify our management system standards against ISO 9001:2015, ISO 14001:2015 and ISO 45001:2018 for a period three years.
This regional certification covers 33 DB Schenker sites located in 10 countries namely UAE, Oman, Qatar, Bahrain, Saudi Arabia, South Africa, Egypt, Kenya, Angola, and Namibia.
The auditing process, which lasted for four months, was kicked off by TÜV Rhienland Middle East in mid 2019 from DB Schenker's regional office in Dubai. Despite the challenges faced due to multiple locations, diverse scopes and a tight delivery timeline, TÜV's team managed to carry out the auditing and certification process successfully.
After the audit completion for all DB Schenker sites, the ISO Certificates were handed over by Andreas Höfer (R-EVP IMEA & APA - TÜV Rheinland) to Christopher Smith (CEO, DB Schenker MEA) and Oliver Kluge (CFO, DB Schenker MEA) during the certification ceremony at DB Schenker's regional head office in Dubai.
You may also like:-
---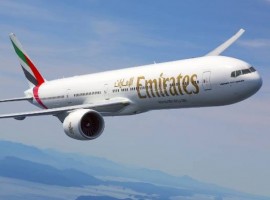 Aviation
The airline continues to gradually and safely restore its network, delivering on its health and safety promise as it responds to growth in passenger demand across the globe.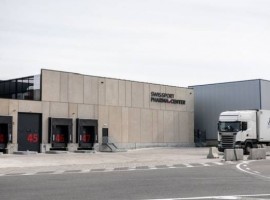 Logistics
All of them are certified by the IATA CEIV Pharma or by the British MHRA, making them benchmark operations in the Swissport network.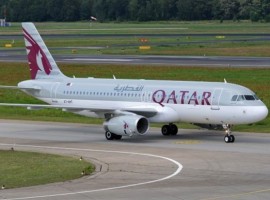 Aviation
The airline's variety of fuel-efficient efficient aircraft and strategic network management has enabled it to quickly resume flights and expand services in line with passenger demand.