DB Schenker invests in all-electric fleet to make emission-free deliveries across Norway
DB Schenker has invested in a new electric vehicle fleet and is rolling out 25 new additional electric trucks and vans throughout the country this spring.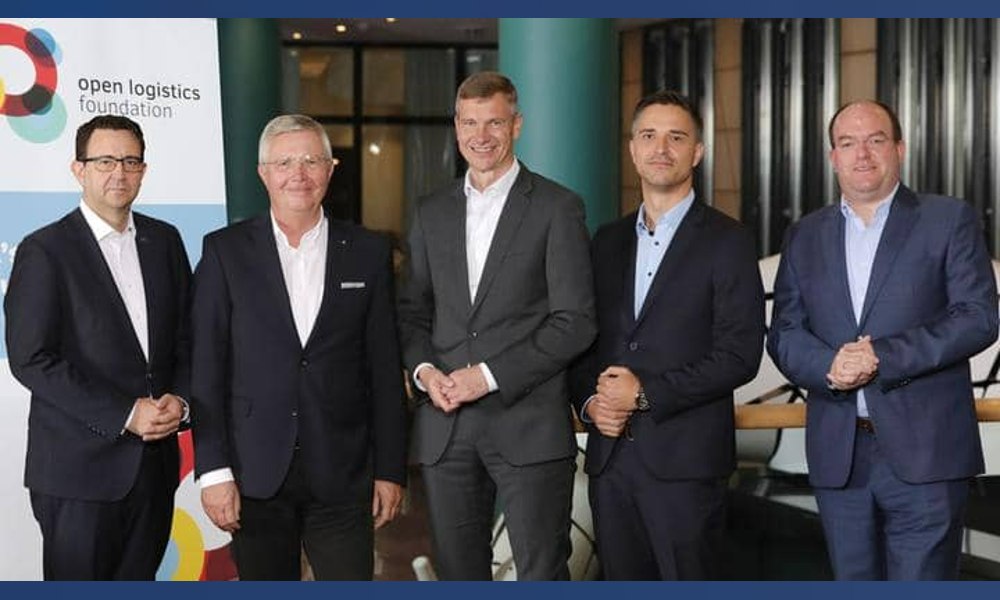 DB Schenker is rolling out 25 new additional electric trucks and vans across Norway this spring. The electric fleet will then consist of a total of 42 electric trucks and five electric bicycles that will contribute to a significant CO2 reduction of 1,500 tonnes per year in Norway. It is the world's first green distribution center of its kind, and 100 percent of the local delivery vehicles have been changed from diesel- to-electric drive.
With this initiative, DB Schenker has committed to an ambitious goal of zero-emission deliveries for its city distribution operations in all major Norwegian cities by the end of 2021. This objective has already been achieved for Oslo with the establishment of the Oslo City Hub.
The investment in sustainable urban distribution will continue throughout 2021 until DB Schenker reaches its target of 100 percent electric distribution in all major Norwegian cities. The electric vehicle fleet is part of the DB Schenker Group's global target of 100 percent emission-free city distribution operations by 2030. DB Schenker is also following its own example from Norway by rolling out an increasing number of electric vehicles in many European cities.