DB Schenker digitalizes global spare parts business
November 14, 2018: DB Schenker has launched a new online platform called Logistics Orchestrator to optimise global supply chains for industrial and aerospace customers. The logistics major says that with the launch, the new online platfrom now controls the central management of all spares orders within a global distribution network. Delivery times to the end […]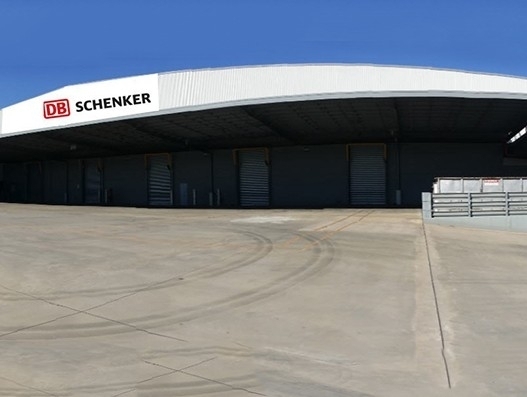 November 14, 2018: DB Schenker has launched a new online platform called Logistics Orchestrator to optimise global supply chains for industrial and aerospace customers.
The logistics major says that with the launch, the new online platfrom now controls the central management of all spares orders within a global distribution network. Delivery times to the end customer can thus be significantly reduced, since the supply of all spare parts is ensured. Average logistics costs can thus be reduced by up to 30 percent.
"With our 'Connect' initiative, we are continuing to make rapid advancements in the digitalisation of our freight products. With 'Logistics Orchestrator' we are now launching a special digital solution focusing on our customers in the industrial and aerospace sectors," says Markus Sontheimer, chief information and chief digitalisation officer of Schenker AG.
Until now, spares logistics within large, global distribution networks have been coordinated independently at regional or local level. Orders were also largely managed locally in different organisations with varying ERP systems and business rules. With Logistics Orchestrator, everything is now digitally controlled from a single source, both global delivery and order management, stated the company in a press release.