DB Schenker delivers world's largest rail mounted machine in Australia
The parts were transported on three vessels 1,770 kilometers from the Australian Marine Complex in Henderson, Western Australia, to Port Hedland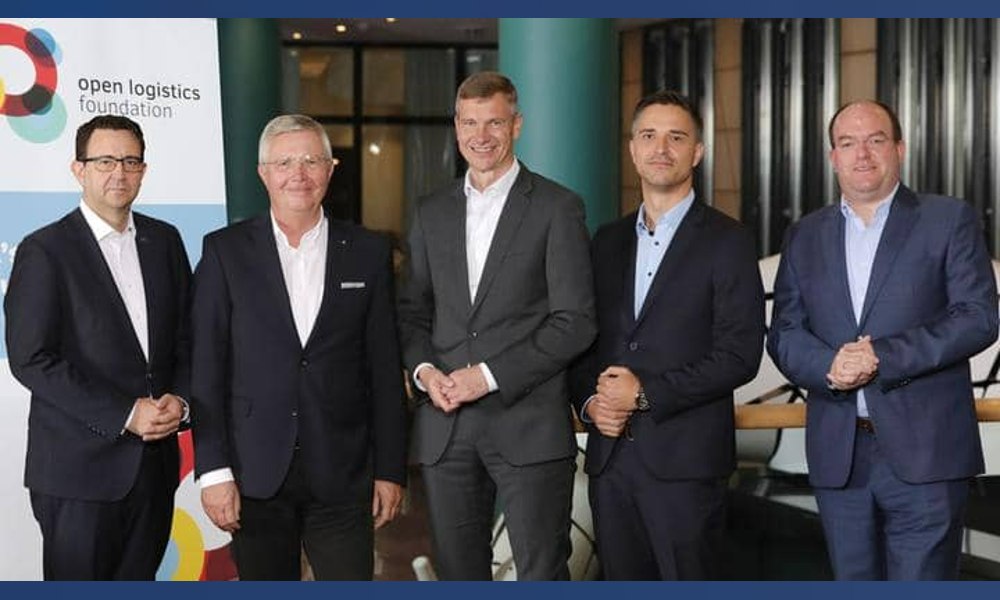 DB Schenker has successfully delivered almost 200 components for the world's largest rail mounted vehicles with a total weight of 90,000 freight tonnes to BHP's $3.6 billion South Flank project in the Pilbara region of Western Australia. Once assembled by the engineers of thyssenkrupp Mining Technologies, the fully autonomous stackers and reclaimer will each transport 20,000 tonnes of iron ore per hour in one of the world's most extensive mining projects.
Thorsten Meincke, member of the global board of DB Schenker, said, "We are proud that the world's leading industry suppliers trust us with extraordinary project forwarding challenges like this one. Our Global Projects & Industry Solutions team has once again proven their expertise to deliver reliably, safely and on time."
Zoran Matijevic, project director, South Flank of thyssenkrupp Mining Technologies, said, "South Flank is a flagship project in every aspect. Size of the machines required thyssenkrupp overcoming cutting-edge engineering, logistics, and construction challenges. We have successfully reached the 90 per cent project progress mark ahead of schedule and are looking forward to the equally successful completion and handover to our client."
The logistics was planned by 25 experts of DB Schenker's Global Projects & Industry Solutions business unit in Perth, who executed the engineered shipping and road transport solutions for more than two years. The parts were transported on three vessels for 1,770 km from the Australian Marine Complex in Henderson, Western Australia, to Port Hedland. From there, they were carried by specialized hydraulic heavy transport trailers and trucks on a 350-km road trip to the mine site in the Pilbara desert. The convoy with the largest trailer combination at 120 metres passed 27 bridges and five rail crossings.
In the mine, the stackers and reclaimer move on up to 112 wheels. Each machine measures up to 106 metres in length, 40 meters in height and weighs up to 2,800 tonnes. The buckets wheel amounts to more than 12 metres in diameter.
Above this, DB Schenker is currently also shipping mega-sized modules for the ore-handling plant and 23 km overland conveyor system. Up until now, a total of 380,000 freight tonnes has been transported on eleven specialized heavy-lift vessels from several parts of the world to Australia. On its way to Port Hedland the load passes 7,150 km and, at times, a temperature difference of more than 60 degrees.
DB Schenker operates this supply chain under the DB Group CO2 emission targets. Environmentally friendly vessels enabled a CO2 emission footprint reduction of to-date 53 per cent, or 15,632 tonnes compared to regular vessels.