DB Cargo acquires 60 new locomotives from Siemens
<p style="text-align: justify;">August 04, 2017: Deutsche Bahn is banking on growth in rail freight transport and is purchasing 60 Vectron multi-current locomotives from Siemens. The locomotives, which can be used in cross-border transport and are worth around a quarter of a billion euros, are part of a master agreement with Siemens for up to 100 […]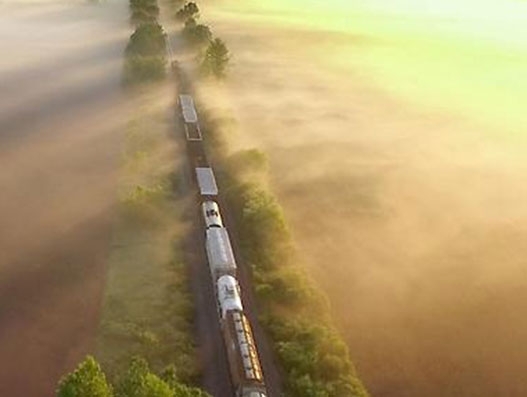 August 04, 2017: Deutsche Bahn is banking on growth in rail freight transport and is purchasing 60 Vectron multi-current locomotives from Siemens. The locomotives, which can be used in cross-border transport and are worth around a quarter of a billion euros, are part of a master agreement with Siemens for up to 100 new main-line locomotives for DB Cargo.

The first five locomotives will go into operation as early as December 2017. The additional 55 locomotives are scheduled to be delivered in the second half of 2018. The locomotives will be equipped with European Train Control System (ETCS) technologies and will be used on the Rhine-Alpine corridor in Germany, Austria, Switzerland, Italy, and the Netherlands, and beginning in 2020 in Belgium as well.

"Thanks to the new locomotives as well as other planned investments in modern freight wagons and additional operating staff, we are creating the optimal conditions to be able to shift more transport from road to rail," said Berthold Huber, Member of the DB Management Board for Passenger Transport and Interim Member for Freight Transport and Logistics.

"We are not only capitalising on the current increase in demand and the reorganisation of DB Cargo as part of the Zukunft Bahn programme; we are also translating the potential of the master plan for rail freight transport and much lower track access charges into better services for our customers," he continued.