David L Cunningham becomes president and CEO of FedEx Express
Jan 24, 2017: David L Cunningham has been promoted to the role of president and CEO of FedEx Express, a subsidiary of FedEx Corporation and the worlds largest cargo airline.He previously served as regional president of the Asia Pacific Region and most recently as executive vice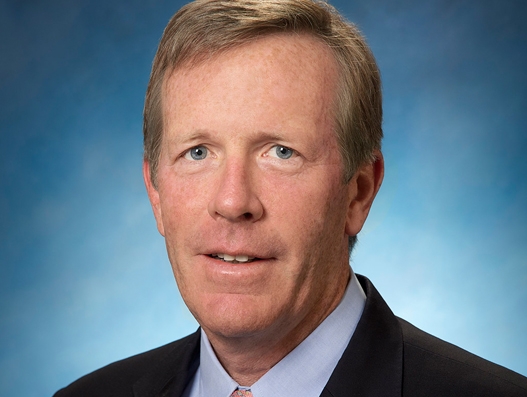 Jan 24, 2017: David L Cunningham has been promoted to the role of president and CEO of FedEx Express, a subsidiary of FedEx Corporation and the worlds largest cargo airline.
He previously served as regional president of the Asia Pacific Region and most recently as executive vice president and chief operating officer. In his new position, Cunningham will be responsible for the leadership and direction of the FedEx Express group, which includes FedEx Express and TNT. He will also serve on the Strategic Management Committee of FedEx Corporation.
He succeeds David J Bronczek who has been promoted to the role of president and chief operating officer of FedEx Corporation, effective February 1, 2017. Bronczek will be responsible for marketing, sales, and all FedEx operating companies.
While this was announced last September, substantial progress in integrating the TNT acquisition into FedEx Express now allows us to accelerate Dave promotion by 11 months in advance of Fiscal Year 2018. He is uniquely qualified to take on the position of president and chief operating officer, said Frederick W Smith, chairman and chief executive officer of FedEx Corporation.
"Under Dave leadership for the past 17 years, the FedEx Express team has achieved outstanding financial results and service levels."
Beginning more than 30 years ago at the Memphis World Hub, David Cunningham has progressed through the FedEx ranks and served in leadership roles in finance, as well as domestic and international operations. These experiences have prepared him to lead FedEx Express – our largest operating company, said Smith. "He is another excellent example of our promote from within philosophy. The progress we have made on multiple strategic projects makes it possible for us to accelerate the timing of both of these promotions, while continuing to achieve our important objectives at FedEx Express."