Cyber-attack disrupts TNT Express' operations
<p style="text-align: justify;">Jun 29, 2017: Shipping giant FedEx Corporation announced that deliveries were slowed at its Dutch unit <a title="TNT Express" href="http://www.tnt.com" target="_blank">TNT Express</a> after the firm was hit by the latest major computer virus attack.</p> <p style="text-align: justify;">"While TNT Express operations and communications systems have been disrupted, no data breach is known to have […]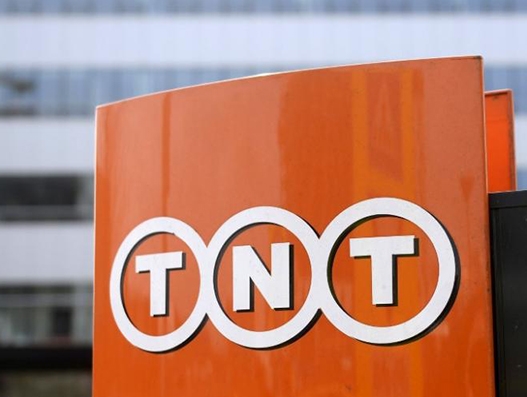 Jun 29, 2017: Shipping giant FedEx Corporation announced that deliveries were slowed at its Dutch unit TNT Express after the firm was hit by the latest major computer virus attack.
"While TNT Express operations and communications systems have been disrupted, no data breach is known to have occurred. The operations of all other FedEx companies are unaffected and services are being provided under normal terms and conditions," the statement issued by FedEx Corporation read.
"Remediation steps and contingency plans are being implemented as quickly as possible."
The company said it could not yet estimate the financial impact of the disruption, but said "it could be material."
"We are also experiencing delays in TNT Express inter-continental services at this time. We are offering a full range of FedEx Express services as alternatives," said the statement.
The company further stated that updates on service availability will be provided periodically as systems are remediated. Customers seeking updated information on service availability need to call TNT Express Customer Service or visit TNT Express's website at tnt.com.