CSafe starts hub operation in São Paulo, Brazil
CSafe Global, a temperature-controlled container solutions provider for the transport of life-enhancing pharmaceuticals, has opened a new hub operation in São Paulo, Brazil.

The hub location in São Paulo provides a drop location for one-way inbound traffic coming into Brazil as well. Always quick to act in an effort to serve customers where they are, if the demand in Brazil and elsewhere in Latin America increases, CSafe could expand the operation. 
 
"Pharmaceutical manufacturing has really taken off in Brazil in recent years and demand has spiked for our active containers to transport temperature-sensitive products," explained Tom Weir, chief operating officer for CSafe Global. "With the growth we've seen, we need to have containers in the area for on-demand use which means setting up a hub operation where we can have containers inspected, cleaned and released for usage. We've partnered with Quantum Logistics to make units available at the top-of-the-line Multilog warehouse facility where we will have at least 6,000 square-feet of space to store CSafe RKN and RAP containers."  
 
"Right now, we're able to easily repair and maintain containers at service centers in other locations and then move them to customers or hubs as needed. However, should the demand grow to the point that it's more efficient to repair the containers locally, we will certainly consider expanding the hub into a service center staffed with highly-trained CSafe technicians to fully service and maintain our RKN and RAP container fleet for Latin America." Weir added.
You may also like:-
---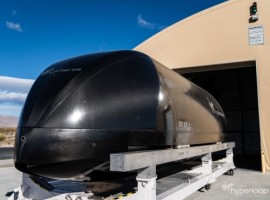 Logistics
Virgin Hyperloop and Bangalore International Airport Limited (BIAL), inked a MOU to conduct a feasibility study for a proposed Hyperloop corridor from BLR Airport.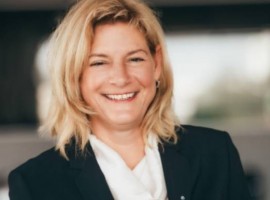 Logistics
Thielemann-Hald succeeds Martin Wehner, who has successfully managed the automotive business at Hellmann in recent years and has now assumed the role of chief commercial officer Europe.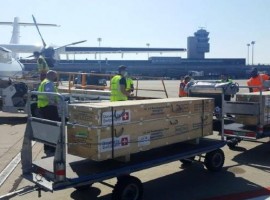 Air Cargo
They delivered vital aid supplies to the crisis-struck refugee camp, which is said to be the largest in Europe.