CSafe Global opens new Amsterdam service center
Aug 8, 2019: CSafe Global has expanded its European presence with the opening of a new service center in Hoofddorp, The Netherlands. The service center is located 9 minutes (7.8 kilometres) from Amsterdam's Schiphol Airport and is now operationally open to manage and service all inbound and outbound traffic of the CSafe RKN and CSafe […]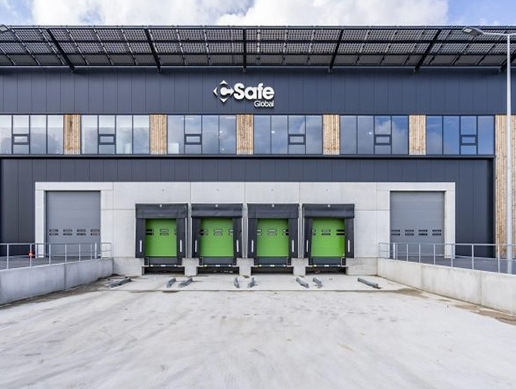 Aug 8, 2019: CSafe Global has expanded its European presence with the opening of a new service center in Hoofddorp, The Netherlands.
The service center is located 9 minutes (7.8 kilometres) from Amsterdam's Schiphol Airport and is now operationally open to manage and service all inbound and outbound traffic of the CSafe RKN and CSafe RAP active temperature-controlled containers.
This expanded facility will enable CSafe to further enhance their support and service reach within the BENELUX region, aiding life-science companies shipping crucial temperature-sensitive products to patients in need.
"The new Amsterdam Service Center will further CSafe's mission to deliver on their promise of protecting what matters most to pharmaceutical companies, so patients can receive what matters most to them," said the company through a statement.