CSafe Global appoints John Bullon as director of Sales, UK and Ireland
Apr 01, 2017: CSafe Global has appointed John Bullon as director of Sales, UK and Ireland, to meet the ever expanding global demand for temperature-controlled packaging solutions. In this new position, John is responsible for maintaining and developing customer relationships and promoting the wide range of available cold chain packaging solutions while supporting […]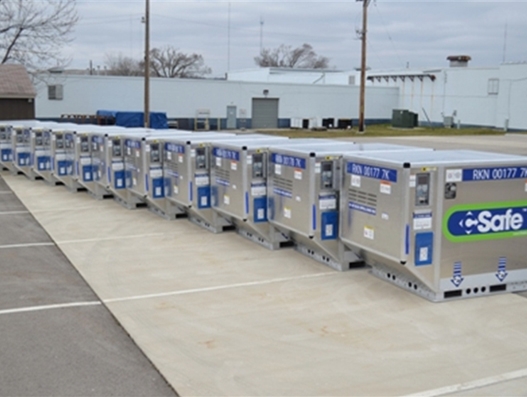 Apr 01, 2017: CSafe Global has appointed John Bullon as director of Sales, UK and Ireland, to meet the ever expanding global demand for temperature-controlled packaging solutions. In this new position, John is responsible for maintaining and developing customer relationships and promoting the wide range of available cold chain packaging solutions while supporting CSafe's business progression in the region.
John will be an essential global market contributor to the company with over a decade of experience as an international senior sales manager. Having held roles within diagnostic OEM contract sales, he possesses strong knowledge of medical devices, immunoassays and personalized medicine.
As a world leader in temperature-controlled solutions, CSafe Global consistently meets the challenges of complex cold chains while focusing on serving patients who require life-saving and life enhancing biopharmaceutical products.