Covid-19: Hungary buys Qatar Airways Cargo aircraft, Wizz Air to be operator
While there is no confirmed delivery date, the need for the aircraft to be operated by a commercial carrier is said to be simply because some countries do not allow military aircrafts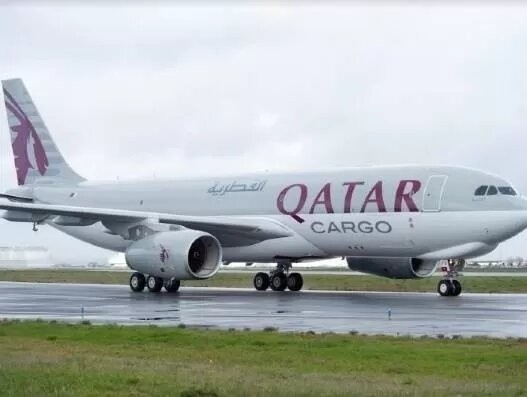 With the rising need for supplies during the Covid-19 pandemic, the Ministry of Foreign Affairs of Hungary recently announced that it would be buying an Airbus 330-200F aircraft. The aircraft, which will be operated by the Hungarian low-cost carrier Wizz Air, is said to be an investment towards delivering supplies that would help in battling coronavirus.
The wide-body aircraft, which has been bought from Qatar Airways Cargo will have A7-AFF as its registration. It will not only be used for the ongoing pandemic but has also been brought to help in future outbreaks, and to generate revenue when not in use. While there is no confirmed delivery date, the need for the aircraft to be operated by a commercial carrier is said to be simply because some countries do not allow military aircrafts, especially in the far east.
While the Hungarian government and Wizz Air have been strategic partners for some time, it is said to be the first time that the airlines will be delivering cargo for a humanitarian cause. The government otherwise, only uses the aircrafts from the air force to carry out its operations.
Till now, Qatar Airways had operated eight A330-220F aircrafts but is now slowly phasing them out to replace them with the Boeing 777F. The aircraft acquired by the Hungarian government is currently in Doha for maintenance before it is ferried to the capital Budapest.