Component support for 747F to be provided to China Cargo Airlines by Lufthansa Technik
Sep 25, 2019: A subsidiary of China Eastern Airlines, China Cargo Airlines has signed five-year component support agreement with German MRO company, Lufthansa Technik AG. According to the Total Component Support (TCS) agreement, Lufthansa Technik AG will provide component support for the carrier's three Boeing 747-400 freighter aircraft. Lufthansa Technik's Total Component Support offers operators […]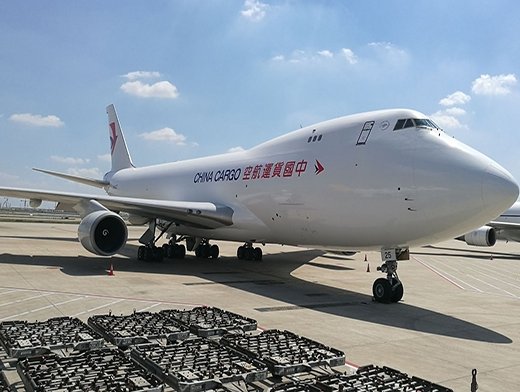 Sep 25, 2019: A subsidiary of China Eastern Airlines, China Cargo Airlines has signed five-year component support agreement with German MRO company, Lufthansa Technik AG.
According to the Total Component Support (TCS) agreement, Lufthansa Technik AG will provide component support for the carrier's three Boeing 747-400 freighter aircraft.
Lufthansa Technik's Total Component Support offers operators optimal component availability without the task of setting up and maintaining their own spare parts inventories.
China Cargo Airlines will benefit from a unique pooling concept which guarantees 100 percent reliable delivery at a pre-determined cipro 500mg buy service level and resulting lower operating costs, especially through effects of scale. The agreement with the all-cargo airline comprises 427 part numbers.
Gerald Steinhoff, vice president Corporate Sales Asia Pacific at Lufthansa Technik commented: "We guarantee to provide the best service as always to keep their Boeing 747 aircraft flying – and we are looking forward to further collaborations in the nearest future."
This is the first major collaboration between the two companies – and the first TCS contract with a direct service provision to a Chinese customer.