Christian Stingl is Panalpina's new regional head of marketing and sales for Europe
Jan 17, 2019: Freight forwarder and logistics services provider Panalpina has roped in Christian Stingl as regional head of marketing and sales for Europe. In his new role effective January 14, 2019, he will be based in Frankfurt and report directly to the regional CEO Europe with a dotted line to the chief commercial officer. […]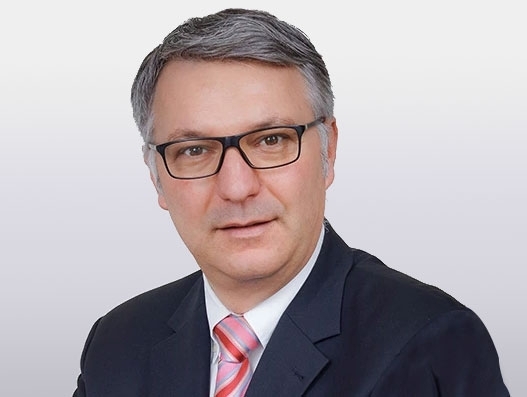 Jan 17, 2019: Freight forwarder and logistics services provider Panalpina has roped in Christian Stingl as regional head of marketing and sales for Europe.
In his new role effective January 14, 2019, he will be based in Frankfurt and report directly to the regional CEO Europe with a dotted line to the chief commercial officer.
Christian Stingl is a results-driven senior executive with vast experience in the logistics industry. He has a proven track record of driving profitability at Danzas, DHL, Schenker, and CEVA, where he worked for the last four years as vice president Freight Germany.
He holds a bachelor degree Professional of Transport Management (CCI) and a degree in General Management for Leadership from St. Gallen Business School.