China's Spring Airlines takes delivery of new A320NEO jet
Oct 21, 2019: Last week aircraft leasing firm BOC Aviation announced that it has delivered a new Airbus A320NEO aircraft to Spring Airlines. The China-based low-cost carrier began operations in 2005 and since then, it has been growing profitably. According to the Singapore-based leasing firm, this is the seventh new aircraft that it has delivered […]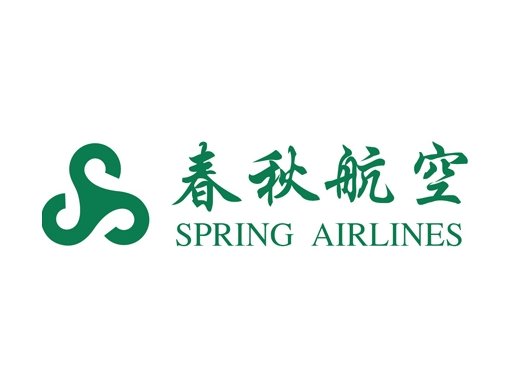 Oct 21, 2019: Last week aircraft leasing firm BOC Aviation announced that it has delivered a new Airbus A320NEO aircraft to Spring Airlines.
The China-based low-cost carrier began operations in 2005 and since then, it has been growing profitably.
According to the Singapore-based leasing firm, this is the seventh new aircraft that it has delivered to Spring Airlines.
The aircraft is powered by CFM Leap 1A engines.
Wang Zhijie, president, Spring Airlines said: "We are pleased to work with our long-term partner BOC Aviation which has once again demonstrated its excellent professionalism and customer service in meeting our needs for modern aircraft."
"BOC Aviation is pleased to partner once again with Spring Airlines, with the delivery of a new Airbus A320NEO aircraft," said Robert Martin, managing director and chief executive officer, BOC Aviation.
"We look forward to supporting it in the future with such fuel-efficient and technologically advanced aircraft solutions as the A320NEO aircraft."