China supports launch of Cambodia based freight carrier
Jan 06, 2017: Cambodia-based freight carrier will take to the skies early this year and it will be backed by a Chinese cargo airline, according to media reports.
Phnom Penh Air Cargo Company is expected to submit its application for an air operator's certificate (AOC) after receiving preliminary approval from the Council of Ministers in January 2015 to operate an air freight and logistics firm, according to the report.
The carrier plans to launch with one or two Boeing 737 freight aircraft, capable of transporting up to 5,000 tonnes of cargo per year, while its medium-term goal is to operate three to six aircraft capable of 20,000 tonnes of cargo throughput per year, suggests the report.
The focus of the airline will be on scheduled air freight service between Phnom Penh and Nanning in southern China. It will also look to connect Nanning and other ASEAN countries.
According to SSCA records, three cargo airlines currently operate scheduled freight service to Cambodia, namely Cathay Pacific, Turkish Airlines and K-Mile. Several other carriers, including Raya Airways, Emirates SkyCargo and Air Bridge Cargo operate charter flights.
Air cargo activity in Asia has been growing at a faster pace in the recent years. More and more airlines have started operations to Cambodia to meet the increasing demand.
You may also like:-
---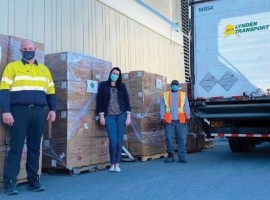 Logistics
The shipment, which was the largest donation received from private industry, included 12,500 isolation gowns, 100,000 N95 masks and 400,000 surgical masks.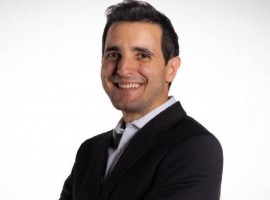 Air Cargo
Otávio joined LATAM Airlines Group in 2015, initially working in cargo planning and commercial areas but since 2019, he was LATAM Cargo Brazil's Operations vice president.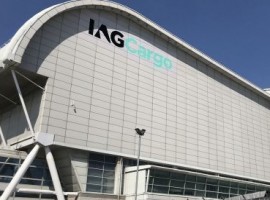 Air Cargo
The large amount of high dense engineering goods, destined for Europe & North America, that made the difference on weight.