China Southern Airlines orders 20 A350 XWBs
Apr 28, 2017: China Southern Airlines has signed a purchase agreement with Airbus for 20 A350-900s, becoming the latest customer for the aircraft.
China Southern Airlines now operates one of the largest Airbus fleet in the world with more than 300 Airbus aircraft in service, comprising the A320 Family, the A330 Family and five A380s.
Tan Wangeng, president, China Southern Airlines, said, "With its very long range capability, economic fuel consumption and spacious cabin, the A350 XWB is the ideal choice for our international long haul routes. The introduction of the A350 XWB will help to strengthen our position as one of the world's leading international carriers."
"The unrivalled operational performance, fuel efficiency and cabin comfort of the A350 XWB will give China Southern Airlines a competitive edge on its international network," said John Leahy, chief operating officer Customers, Airbus Commercial Aircraft.
The A350 XWB features the latest aerodynamic design, carbon fiber fuselage and wings, plus new fuel-efficient Rolls-Royce engines. Together, these latest technologies translate into unrivalled levels of operational efficiency, with a 25 percent reduction in fuel burn and emissions, and significantly lower maintenance costs.
With this latest order, Airbus has recorded a total of 841 firm orders for the A350 XWB from 45 customers worldwide, making it one of the most successful widebody aircraft ever.
You may also like:-
---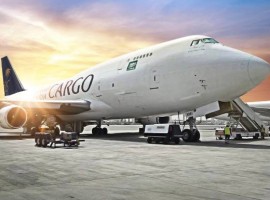 Air Cargo
The company said the new aircraft will boost the cargo and supply operations and help meet the significant surge on the demand for medicine, medical and preventive equipment and other similar goods.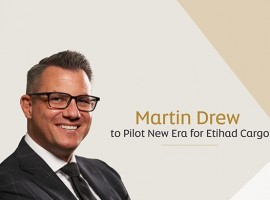 Air Cargo
Etihad Aviation Group has promoted Martin Drew to the role of managing director – Cargo and Logistics. Drew will assume the position on November 1.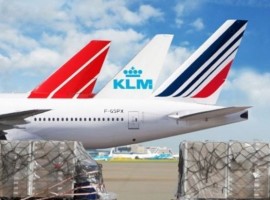 Covid-19
The additional cold room (COL), with temperatures ranging from +2 degrees Celsius to +8 degrees Celsius, will provide the capacity required to handle Covid-19 vaccines.