China launches rail freight service to London
<p id="yui_3_16_0_ym19_1_1483592843480_4055" class="yiv9498059097MsoNormal" style="text-align: justify;">Jan 05, 2017: China has launched its first freight train to London, according to recent news reports. It is carrying a cargo of clothes, bags and other household items.</p> <p id="yui_3_16_0_ym19_1_1483592843480_4030" class="yiv9498059097MsoNormal" style="text-align: justify;">The train will travel from Yiwu West Railway Station in Zhejiang Province, Eastern China to Barking, London, taking […]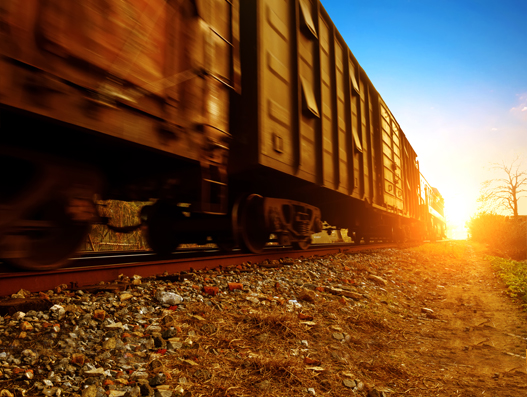 Jan 05, 2017: China has launched its first freight train to London, according to recent news reports. It is carrying a cargo of clothes, bags and other household items.
The train will travel from Yiwu West Railway Station in Zhejiang Province, Eastern China to Barking, London, taking 18 days to travel over 7,400 miles.
The route runs through Kazakhstan, Russia, Belarus, Poland, Germany, Belgium and France, before arriving in London. The UK is the eighth country to be added to the China-Europe service, and London is the 15th city.
This major development is a part of 'One Belt, One Road' strategy. The strategy was launched in 2013 and is an infrastructure and trade network connecting Asia with Africa and Europe along old Silk Road trading routes.
There are currently 39 routes linking 16 Chinese cities to 12 European cities.