China Eastern delivers daily Shanghai – Brisbane flights
September 7, 2017: In a move to boost it flight services, China Eastern has confirmed that it will operate daily flights between Brisbane and Shanghai from November 2017. The move comes just nine months after launching four time weekly flights between the two cities. Julieanne Alroe, Brisbane Airport Corporation (BAC) CEO and Managing Director, welcomed […]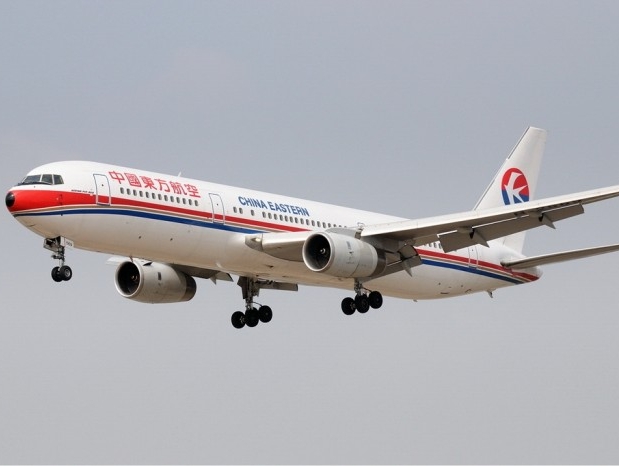 September 7, 2017: In a move to boost it flight services, China Eastern has confirmed that it will operate daily flights between Brisbane and Shanghai from November 2017. The move comes just nine months after launching four time weekly flights between the two cities.

Julieanne Alroe, Brisbane Airport Corporation (BAC) CEO and Managing Director, welcomed the announcement saying the new services would not have been secured without the financial support provided by the State Government and matching funds from industry partners. "These new daily flights are the first successful acquisition for Brisbane under the 'The Connecting with Asia' Fund whereby a core consortium of industry partners - including Brisbane Airport Corporation, Tourism Events Queensland, Brisbane Marketing, Gold Coast Tourism, Tourism Whitsundays and Tourism Australia, among others - provide matching funds to the state government contribution to attract new airlines,"

Ms Alroe also added, "It is gratifying to see this hard work and collaborative effort to attract new airline services come to fruition. Teamwork and pooling resources is the key to ongoing success in promoting our city and state and securing new direct routes between Queensland and China. I would like to thank the State Government and our consortium partners for their support and we look forward to further success in building international connections through this innovative approach."

She further added, "I extend my congratulations to the China Eastern team for its commitment to Queensland. New daily flights will help grow this important market, providing benefits for every sector of our economy, from business and investment to tourism, trade and education.
Daily flights allow the flexibility that business travellers and holiday makers need when planning their travel, including better timings for various connections across China and the world. As a major gateway to Australia we also know that many inbound international passengers arriving at Brisbane Airport also travel on to other Queensland regions by road or via our extensive flight network spanning 50 domestic destinations across Australia.
China Eastern Airlines is among China's major airline with a fleet of more than 440 aircrafts operating across international, domestic and regional routes. China Eastern will operate one of its new modern Airbus A330-200 aircraft on the route with the new services leaving Brisbane at lunch time and arriving into Shanghai during the early evening, with return flights operating overnight to arrive back in Brisbane in the morning. In 2007 China Eastern began operations to New York City from Shanghai, making it the longest non-stop route for the airline.