China Airlines Cargo to begin Mumbai freighter service from Nov 16
Nov 1, 2019: After 20 years of operating in the Delhi market, China Airlines Cargo, the cargo division of China Airlines Limited of Taiwan is set to launch a freighter service from Mumbai. Group Concorde, which has been the airline's general cargo sales agent in India for the last 20 years, will also look after […]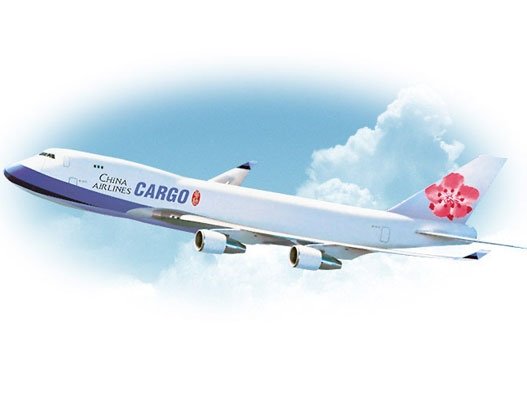 Nov 1, 2019: After 20 years of operating in the Delhi market, China Airlines Cargo, the cargo division of China Airlines Limited of Taiwan is set to launch a freighter service from Mumbai. Group Concorde, which has been the airline's general cargo sales agent in India for the last 20 years, will also look after the sales in Mumbai.
The airline will operate four flights a week, two per week coming from Taipei to Mumbai and going forward to Amsterdam, and two per week coming from Amsterdam and going to Taipei.
The operations will focus on active and passive pharma. In April this year, the GVK-led Mumbai International Airport Limited (MIAL) became the first airport in India and third in Asia to achieve IATA CEIV certification. The Center of Excellence for Independent Validators in Pharmaceutical Logistics (CEIV Pharma) certificate is an industry recognition, supporting the air transport industry to comply with pharmaceutical manufacturers' requirements.
For pharmaceuticals, China Airlines Cargo offers services for products requiring the strictest temperature control, products that need to be kept in a certain range of temperature, and products that need to be stored in temperature-controlled facilities or room temperature.
The first flight is scheduled to operate on November 16 (subject to all government approvals)westbound, and November 17 eastbound.
Pukhraj Singh Chug, chairman, Group Concorde said, "China Airlines Cargo is a premium carrier and well-known brand in Delhi. It's time we showcase its strength to customers in Mumbai. It is a service-oriented carrier and have always satisfied its customers. We are positive that the Mumbai market will be elated to have the services of CI to enhance the customer experience."