Chiang Mai becomes Qatar Airways' fourth Thai destination
August 16, 2017:  will launch flights to beautiful Chiang Mai, its fourth destination in Thailand, as it expands to meet increased demand for Thai destinations from holiday-makers. The new route comes in addition to existing services to the Thai capital Bangkok, and to the top holiday destinations of [...]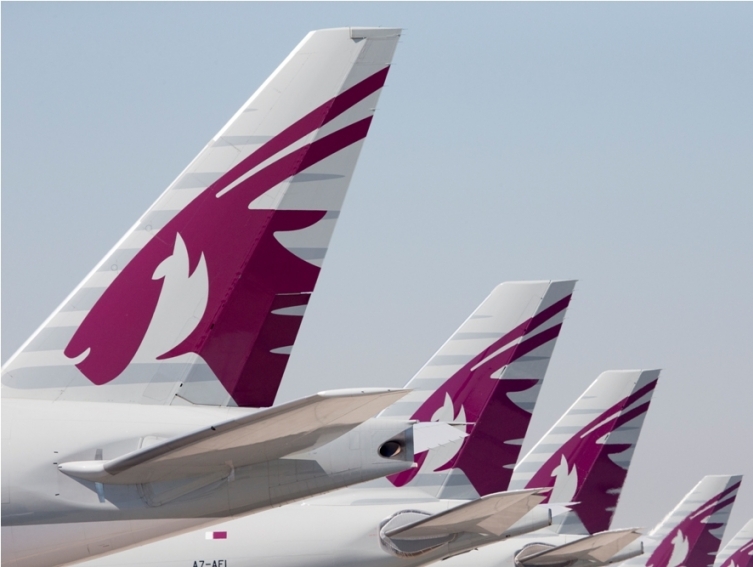 August 16, 2017: Qatar Airways will launch flights to beautiful Chiang Mai, its fourth destination in Thailand, as it expands to meet increased demand for Thai destinations from holiday-makers. The new route comes in addition to existing services to the Thai capital Bangkok, and to the top holiday destinations of Phuket and Krabi.

The new four-times weekly seasonal service will operate between Doha and Chiang Mai (CNX), using a wide-body aircraft, from December 2017 until May 2018.

Akbar Al Baker, chief executive, Qatar Airways Group, said, "Thailand continues to grow in popularity with holiday-makers and it's not hard to see why. Our new flights to Chiang Mai mark our fourth route to this beautiful country, reflecting the demand from our customers for more high-quality leisure destinations.

"Our existing services to Phuket, Krabi and Bangkok are already incredibly popular, especially with customers from European countries such as the UK, France and Germany."

The Doha-based airline first started flying to Thailand in 1996 with a service to Bangkok. Flights then followed to Phuket and Krabi. The airline currently offers five daily flights from Doha to Bangkok, as well as a double-daily service from Doha to Phuket and three flights a week from Doha to Krabi. Later this year, Krabi will become a daily service, which means the total number of flights each week to Thailand will rise to 60.

The start of this new seasonal service is the latest in a series of ambitious recent route launches announced by Qatar Airways, including Prague, Czech Republic; Kyiv, Ukraine and Sarajevo, Bosnia and Herzegovina.