CharterSync charters 55 tonnes of medical supplies from China to Hungary
CharterSync carried 55 tonnes on Boeing 777F aircraft from China to Hungary, on behalf of the Hungarian government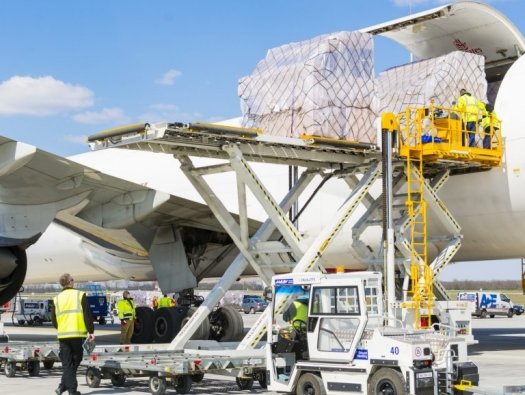 CharterSync has been flying vital medical supplies from
China to the rest of the world. On May 6, the charter operator carried a
payload of 55 tonnes on Boeing 777F aircraft from China to Hungary, on behalf
of the Hungarian government.
The shipment, packed in 5106 boxes, contained 110 million face masks and around 200,000
pairs of surgical gloves.