Chapman Freeborn transports life-saving medical supplies around the world
Overcoming many challenges during the holiday season, Chapman Freeborn delivered syringes and medical supplies to Abuja, Nigeria and Dushanbe, Tajikstan successfully.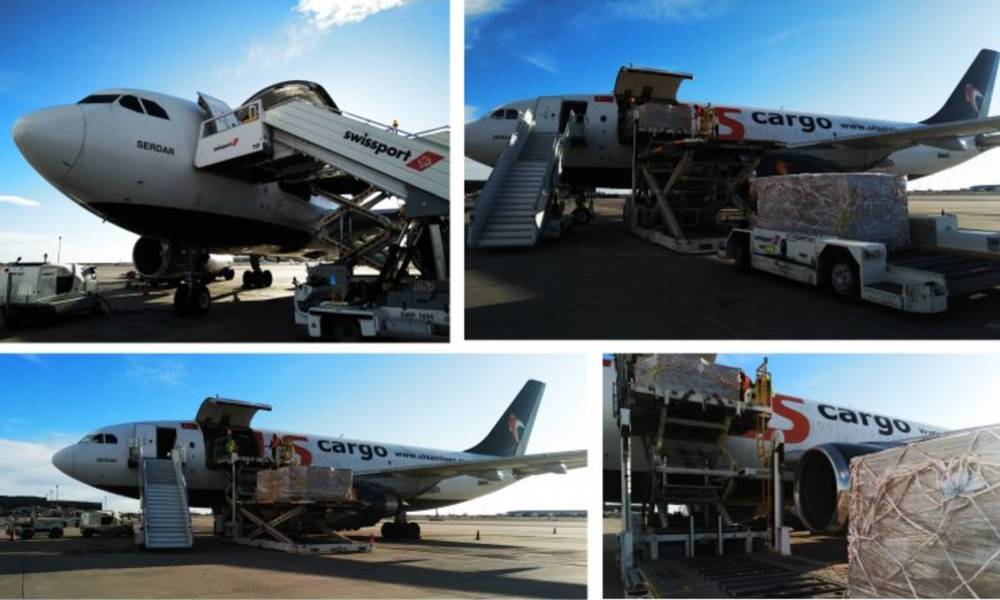 Chapman Freeborn has successfully managed to transport life-saving medical supplies all around the world, throughout the month of December. Over the festive period many warehouses closed for Christmas, and this was no different for the Southern European airport warehouse that was poised to receive syringes and other medical supplies to be flown to Abuja, Nigeria.
The warehouse was closed from December 24 to December 27 and the flight to Abuja was on December 29. This gave just one day for the cargo to arrive and be packed up to load onto the aircraft and was quite a tough task.
However, tasked with the job, Chapman Freeborn ensured that this went to plan, resulting in a prompt take-off and timely landing, leading to happy clients.
While this was one of the instances, the second one was just before Christmas, when 15 tonnes of medical supplies (including vaccines) needed to be delivered from Europe to Dushanbe, Tajikstan.
Upon approach to the airport in Dushanbe, heavy fog descended which rendered the Boeing 757 freighter unable to land. After circling for some time whilst waiting for the fog to lift, the aircraft landed safely and the precious cargo reached its destination in a timely manner.
Over the coming months the world will have its attention on the Covid-19 vaccine. Chapman Freeborn is proud of the part it plays in delivering life-saving medical supplies, including vaccines, all around the world. With over 45 years of experience, they are the air charter experts of choice to ensure that the vaccine, and indeed any cargo, reaches its destination on time, every time.