Chapman Freeborn reports surge in cargo charters
Global charter broker company, Chapman Freeborn said that over the last 48 hours, it has experienced a surge in cargo charter requests for humanitarian cargo and medical supplies (typically N95 respirators) from China into Europe and Africa.
This comes after an extremely busy week of EU-USA rotations to counter the demand created by President Trump's passenger travel ban – utilising in-house assets to bring capacity to the market.
Now, the broker teams across Chapman Freeborn's European and African offices are working with their counterparts in China and Singapore to facilitate hundreds of tons of critical aid supplies into affected areas.
China is the world's largest producer of medical face masks, with over 100 million manufactured per day (increased by around 500 percent since the beginning of the pandemic). These masks are being transported around the world to support the medical response. Pierre Vanders, Chapman Freeborn cargo director, comments, "We are all extremely busy with requests for urgent cargo leaving China. Not only our European and African offices but our offices in North America also."
"The biggest issue that we're facing is capacity – there is a real shortage. However, we've managed to fix a number of immediate flights using cancellations (due to transit delays within China)."
Vanders adds, "I'm incredibly proud of the team that we have here – we've all been working around the clock to ensure that these critically-needed supplies get to where they need to be." Across the group, sister company, Klasjet recently completed a shipment of 20,000 masks and 240,000 gloves from China to Lithuania, onboard one of its VIP-config B737s.
You may also like:-
---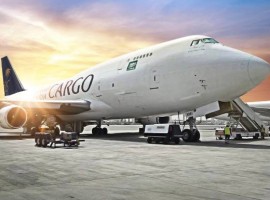 Air Cargo
The company said the new aircraft will boost the cargo and supply operations and help meet the significant surge on the demand for medicine, medical and preventive equipment and other similar goods.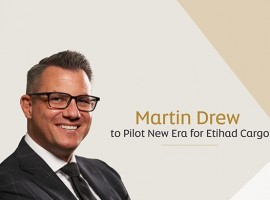 Air Cargo
Etihad Aviation Group has promoted Martin Drew to the role of managing director – Cargo and Logistics. Drew will assume the position on November 1.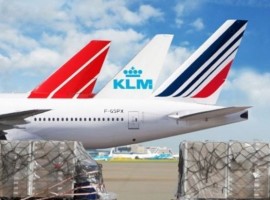 Covid-19
The additional cold room (COL), with temperatures ranging from +2 degrees Celsius to +8 degrees Celsius, will provide the capacity required to handle Covid-19 vaccines.